There are many different types of jobs in the military for females. While some women may choose to join the military to serve their country, others may be looking for a career change or want to explore the different options available to them. Regardless of your reason for considering a career in the military, there are several different types of coolest jobs for the military that you may be interested in pursuing.
What Are The Benefits Of A Military Job?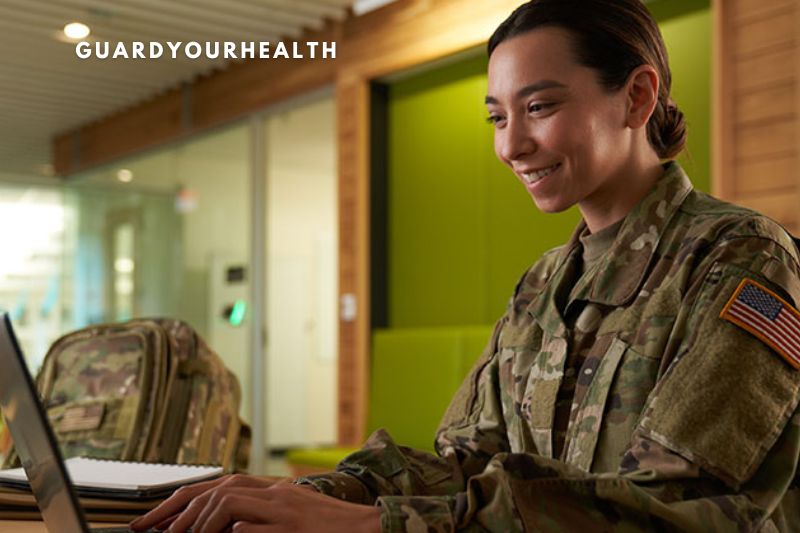 A military profession provides several personal, financial, and lifestyle rewards. People serving in the military or assisting military troops give our nation vital services. Furthermore, full-time military positions provide health insurance, dental care, housing perks, and retirement benefits.
Women's Jobs in the Military Today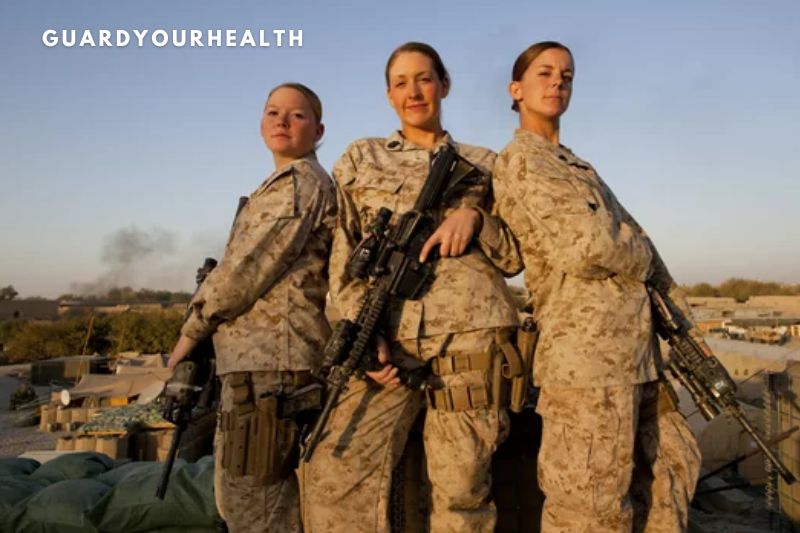 First, let's take a look at the many occupations available within the military's service branches.
There are around 150 distinct vocations available in the Army. These positions are known as military occupational specialties or MOSs.
The Navy: Over 100 positions in various sectors are available here.
There are approximately 200 positions available in the Air Force, including Air Force employment for women.
The Marine Corps: Over 300 vocations, often known as MOSs, are offered in 35 professional sectors.
More than 20 positions are available in the Coast Guard.
There are around 20 positions available in the Space Force.
1. The Army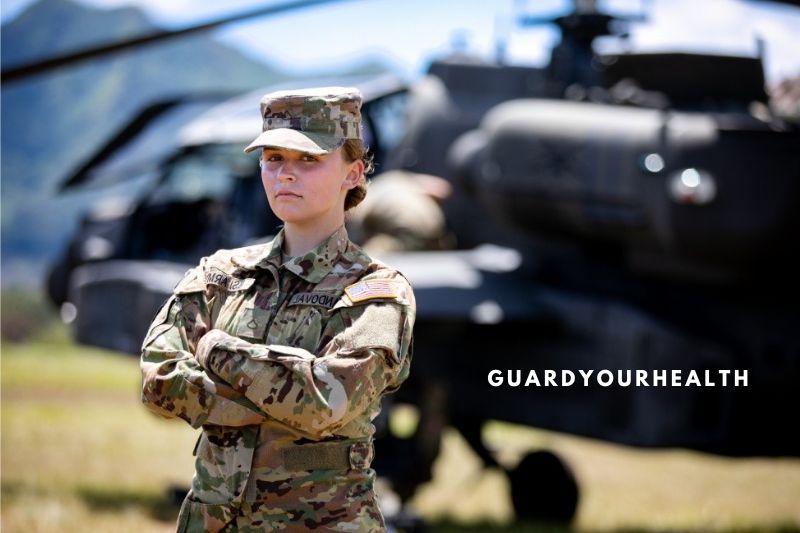 You may apply for any of the Army's MOSs as long as you meet all of the military standards for females and enroll. The prerequisites are as follows:
To join the Army, you must pass the ASVAB with a score of more than 31 points.
Please keep in mind that each MOS has a separate minimum ASVAB score requirement.
Finish the Army physical examination.
Complete basic training before moving on to individual training.
Here are some of what is the most female friendly military branch:
Intelligence Analyst
As an intelligence analyst, you will be in charge of processing and evaluating data, such as messages in enemy communications. To assist in military activities, you must anticipate all possible risks.
This position requires a top-secret security clearance and 26 weeks of training in analytical writing abilities, symbols, and intelligence collecting tactics.
Computer Specialist
As the job title implies, you will spend most of your time working with computers. Tending, upgrading, transferring, and troubleshooting software and hardware functionality are examples of tasks.
To become a computer expert, you must complete 16 weeks of basic training and 20 weeks of personalized instruction. You will also need a 95 ST line score.
Translator or Interpreter
As a translator or interpreter, you will spend most of your time deciphering classified material and conversing with locals to get further information. The former is the responsibility of strategic interpreters, whereas the latter is the responsibility of tactical interpreters.
Language proficiency is required for interpreters. Persian, Kurdish, and Arabic are among the languages required by the Army. You must also have a strong sense of cultural awareness.
Human Resources Specialist
You will be responsible for advancing troops' careers as a human resource professional. Daily responsibilities may include:
Delivering training material.
Collecting personnel data.
Proposing career routes.
Processing promotions.
Creating files for decorations and awards.
You will spend most of your time on a computer. Thus, excellent typing abilities are required. Your minimum CL line score is 90 on GT and 100 on CL. Training will last 19 weeks in total. So, fundamental training lasts ten weeks, and individual training lasts nine weeks.
Please remember that CL stands for Clerical, and GT refers to General Technician.
Combat Medic
You are in charge of first assisting injured troops on the battlefield. You must also assist in getting them away from a risky place and to a medical institution. Other responsibilities include managing medical supplies and equipment and treating inpatient and outpatient personnel.
It will take 26 weeks to complete your basic and individual training. The ST line score required is 101 – 107.
Animal Care Specialist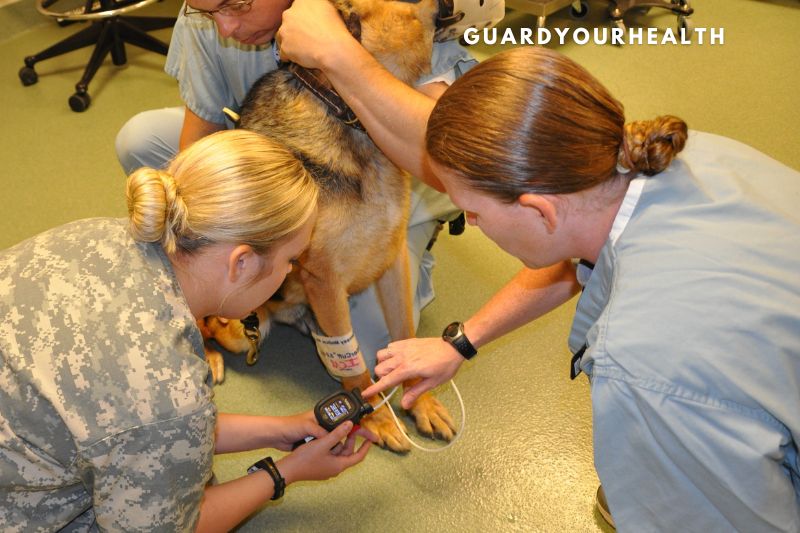 Your primary responsibilities as an animal care expert include:
Traveling on veterinary missions.
Studying animals.
Treating and caring for active combat and government-owned animals.
Doing regular animal check-ups.
You may also be in charge of animal training and medicine administration.
To embark on this position, you must first learn how to care for animals, perform basic veterinary procedures, and correctly maintain associated equipment. All of this is expected to be learned in 10 weeks of basic training and 11 weeks of individual instruction. The necessary ST line score is 91.
Because this is an entry-level position, it may be considered for female Army employment following graduation.
All of these vocations do not need conflict. However, since 2016, all combat roles have been available to women. As a result, you may always examine such positions as well.
The following officer positions are available in the Army:
Engineer Officer
You will work on engineering projects to assist military operations, disaster relief, and civilian rescue missions, including bases, bridges, bases, and fields. Aside from that, you can be in charge of exploring new or alternative engineering technologies.
You must be a college graduate with at least a four-year degree between 18 and 34. You must also complete the Officer Basic Leadership Course and earn a Secret security clearance.
Ordinance Officer
You will mostly deal with weapons, vehicles, and equipment in this capacity, ensuring they are constantly in excellent shape. Aside from that, you may be required to develop, field, store, and dispose of explosives.
To be an engineer officer, you must be a college graduate with at least a four-year degree between 18 and 34. Secret security clearance and the Officer Basic Leadership Course are also required.
2. The Air Force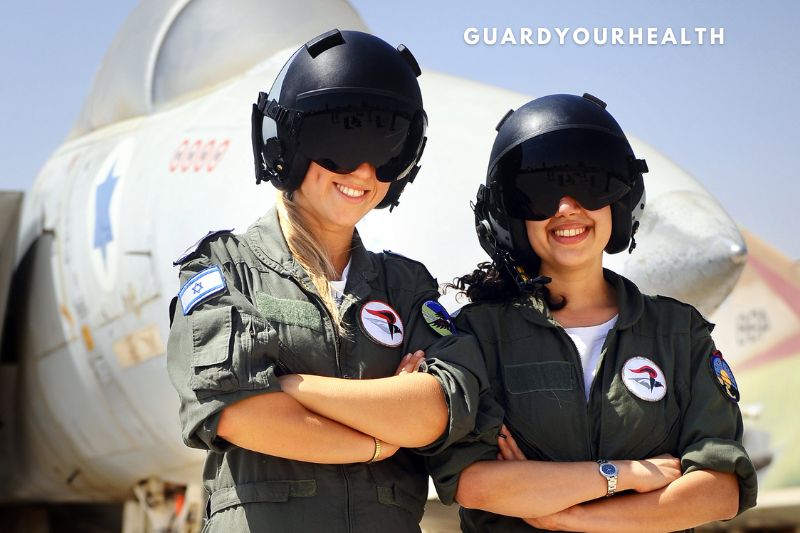 The following are the general fields for the Air Force.
Repair and maintenance
Warfare and Combat
Technology and Science
Flight and Aviation
Medical Care
Space
Law and Order
Intelligence
Administration and Logistics
3. The Navy & Marine Corps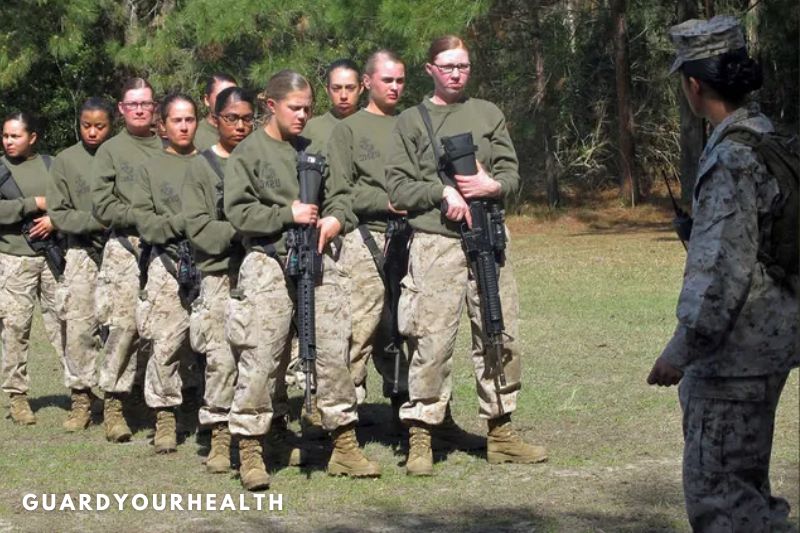 The Navy and Marine Corps have the following general fields:
Installation, upkeep, and repair
Office and Administrative Assistance
Production
Extraction and construction
Design, Entertainment, Sports, and Media
Management
Computer
Transportation
Engineering and Architecture
Science of Life, Physical Science, and Social Science
Finance and Business
Food Preparation and Serving
Service of Protection
Sales
Legal
Medical Care
4. The Coast Guard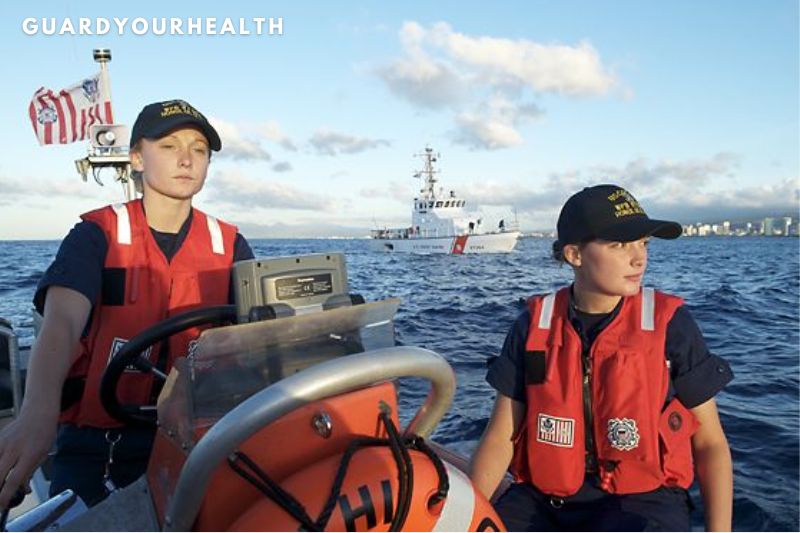 There are a few active-duty enlisted openings available, as well as career descriptions for each.
Culinary Specialist
As a culinary expert, you will be required to assist the Coast Guard jobs for females by cooking healthy meals and doing other onboard ancillary activities.
You may:
As an independent duty food service officer, you will run your dining facility aboard a patrol boat, a small boat section, or a river tender.
Serve as a special command aide (or personal chef) to flag officers.
You must complete 13 weeks of specialized training at the Training Center Petaluma in California to be considered for this position. Following that, you must complete further Advanced food service training.
Maritime Enforcement Specialist
In this capacity, you may be engaged in anti-terrorism, conventional maritime law enforcement, port safety and security, and force protection. You may also be tasked with providing unit-level training in the disciplines above.
Before beginning employment, you must complete ten weeks of specialized training at the ME 'A' School in Charleston, SC.
You must also fulfill the following qualification requirements:
Pass a Secret security clearance
Color vision is normal.
Have no convictions for domestic violence or restraining orders for carrying a handgun.
Must fulfill the branch's weight and body fat requirements.
Pass the Boat Crew Physical Fitness exam
What Factors Motivate Women to Join the Military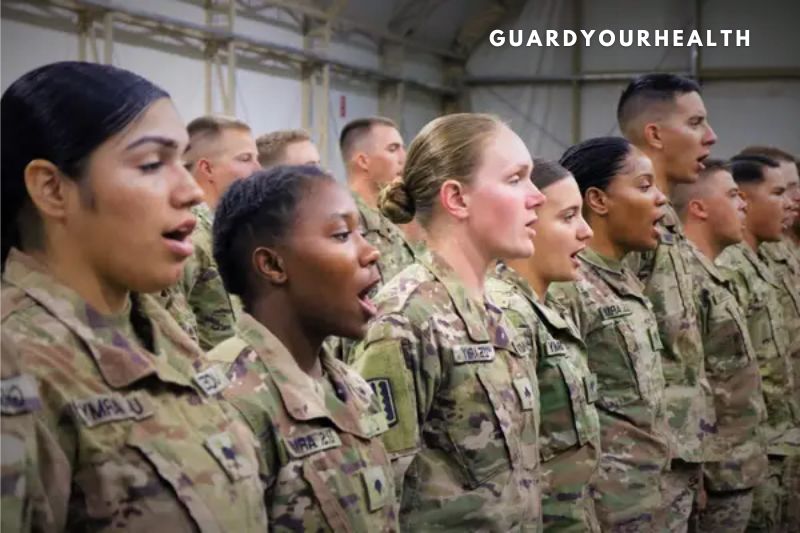 Women aren't lured to military duty the same way as males. According to a 2016 recruit study conducted by the Department of Defense's Joint Advertising, Market Research & Studies (JAMRS) Office, 73 percent of female and 58 percent of male recruits listed travel as a factor for joining up. Fifty-two percent of female recruits joined in paying for future schooling, whereas just 39 percent of male recruiters did.
Women selected professions in the military services to aid others. Only 39% of males mentioned this explanation. Only 45% of female applicants considered educational prospects inside the army a favorable motivation to join, compared to 34% of male recruits.
More females (39%) than men (27%) choose to join the armed services to make a good influence in their communities (2017 Annual Report. DACOWITS. February 28, 2018).
While civilian women endure a significant pay gap—according to numerous statistics, women working full-time earn just 80 cents for every dollar men earn—women and men in the military are paid equally. As a result, it might be a highly enticing alternative. However, there is a gender disparity in their pace of advancement.
Not as many women as males advance in the military services. However, this may be ascribed to the fact that many do not remain in the service long enough for this to happen. Military women may be more likely to advance than those working for Fortune 500 corporations (Hammons, Megan. "Is There a Gender Gap in the Military" VeteranAid.org. January 25, 2017).
What draws more women to the Navy and Air Force than the Marine Corps and Army? According to balance careers writer, Stew Smith, choosing which branch to join is a personal choice that "deserves considerable research and thinking" ("Deciding Which Military Service to Join." The balance careers. November 5, 2018).
It is not surprising that many women opt to serve in the Navy since they enroll to travel. Smith describes it as "the finest spot for folks who like traveling." He sees the Air Force as well ahead in quality of life concerns like housing, which may affect other women's decisions.
Challenges to Women in the Military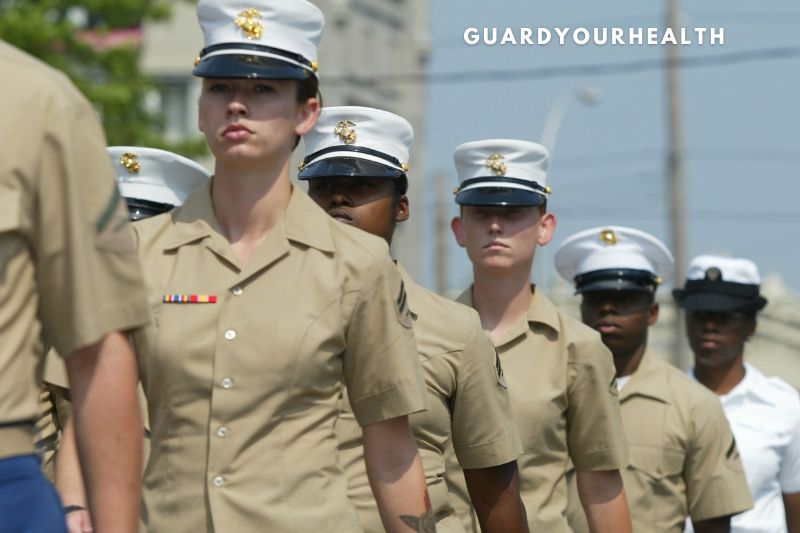 Although women have historically served in the military, it wasn't until 2016 that the Department of Defense abolished all limitations on women participating in combat jobs. Female military members continue to confront major hurdles, leading to fewer women enrolling in the first place and fewer women remaining long enough to become officers.
Gender discrimination continues to affect female soldiers and sailors, and an increasing proportion is victims of sexual harassment and assault.
Other serious issues contribute to the low rate of female military recruitment and retention. Body armor, for example, is designed for males and must be tailored to women's physique. Mothers are chastised for abandoning their families to serve.
Many female enlistees do not serve long enough in the military requirements for females to gain career promotion rewards to become officers. Women quit the military at a greater rate than males in the junior and mid/field grades, according to DACOWITS. 
This advisory committee aims to prevent this by advocating strategies to raise retention rates, such as parental leave changes.
They have made significant progress in this area lately, but much more is still to be done. The Department of Defense adopted a maternity plan that allows all services 12 weeks of uninterrupted leave after delivery. Fathers are entitled to 14 days of paternity leave. Adoption leave is subject to change (2017 Annual Report.
Defense Advisory Committee on Women in the Services. February 28, 2018). Each branch treats active duty member pregnancy differently. It does not always spell the end of a military career, although positions are often adjusted.
FAQs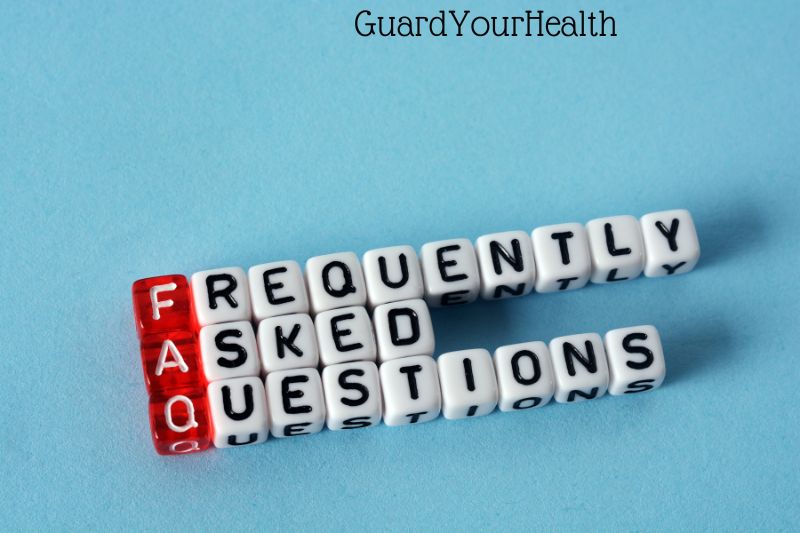 What branch of the military is best for females?
The sixth and newest branch of the United States military may also be the most attractive to and accepting of women. Maj. of the Air Force
What do female soldiers do in the army?
Women soldiers work as engineers, truck drivers, communications experts, military police officers, and other support positions. They are trained to protect themselves, carry weapons, and may collaborate closely with ground combat troops.
How old can a woman be to join the military?
17
Female Army Requirements for 2020
With the parental agreement, the minimum age to join is 17. Female enlistees must be under the age of 32 for the first time. Officers must be between the ages of 18 and 34. A high school diploma or equivalent is also necessary.
How tall does a woman have to be to join the military?
Height less than 58 inches or more than 80 inches is a reason for rejection for female Armed Forces applications. The Marines are more stringent. Male candidates for the Marine Corps must be between the ages of 58 and 78 inches tall. Female candidates must be between 58 and 72 inches tall.
Conclusion
There are many different types of jobs in military for females. Some popular jobs include health care, administration, logistics, and engineering. There are also many other air force jobs for women in the military.
Access our website GuardYourHealth to learn other information. Thank you for reading this article.