In this blog, we will explore the life and career of Bob Ross, a famous painter and television personality. Many people know Bob Ross for his relaxing voice and mannerisms, but few know that he actually had a very different career before becoming a painter. Bob Ross was a member of the United States Air Force, and he served as a medical records technician. Join us as we explore Bob Ross's life and career and learn more about the man behind the paintbrush. Let's get started with Guardyourhealth
Bob Ross Early Life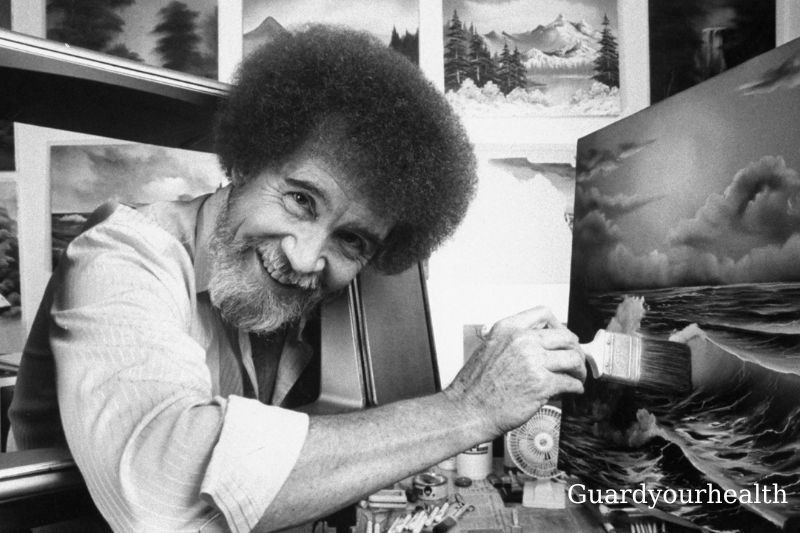 Bob Ross was born in Daytona Beach, Florida, and grew up in Orlando, Florida. He did not complete high school, leaving out in the ninth grade, and instead worked as a carpenter for his father.
Bob Ross's Military Career
Bob Ross enrolled in the Air Force at the age of 18 and served for 20 years. He did not train to become a pilot when he enrolled. Instead, he worked as a medical records technician at a desk.
He lived in Florida until 1963, when he was transferred to Eielson Air Force Base, some 25 miles west of Fairbanks, Alaska. He was promoted to First Sergeant at this base. He also observed mountains and snow here, which were favorite subjects for his paintings later on.
Ross rose through the ranks of the military, eventually reaching the rank of Master Sergeant. He didn't retire until 1981.
On July 14, 2016, Bob Ross was named VAntage Point #VeteranOfTheDay
Bob Ross's Military to Painting Career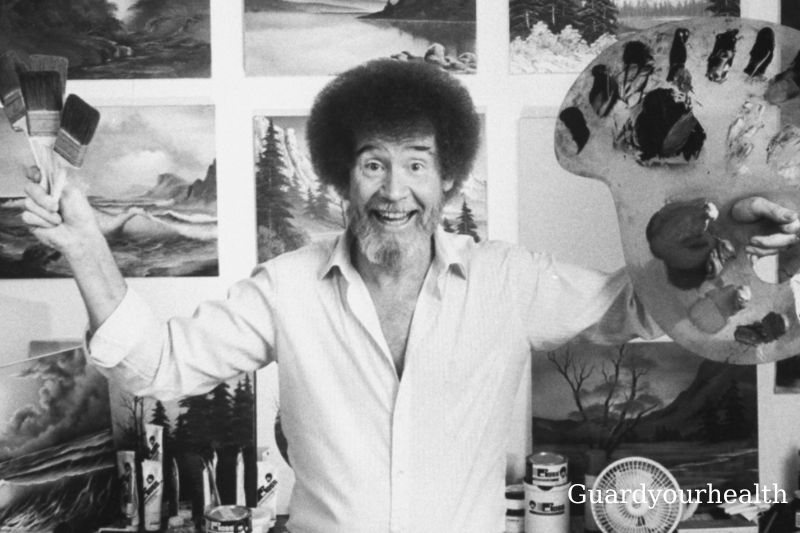 Bob Ross' military service had a significant impact on his subsequent painting career. The painting was introduced to him at the Eielson Air Force Base in Alaska. He attended a painting lesson at a USO club. Since then, he's found he enjoys art, and painting has gradually crept into his life, eventually becoming a large part of it.
Ross didn't enjoy the severe and cruel character that came with being a drill sergeant, so he decided he didn't want to be Bob Ross's drill sergeant anymore. He had told himself that if given a chance to "start again," he would adopt a fresh mentality (aka. work elsewhere).
He eventually kept his word. After retiring from the Air Force in 1981, he worked as a traveling instructor, then as an Art instructor with his own class and television program, where he displayed his compassionate demeanor.
He usually created landscapes – mountains, lakes, and icy sceneries — influenced by his stay in Alaska.
During his lifetime, Ross produced around 30,000 paintings. Nonetheless, his original paintings remain in short supply on the market.
His paintings sold for thousands of dollars on average, frequently reaching $10,000. Many of his works, including those included in "The Joy of Painting," are still owned by Bob Ross Inc. today. Ross was known to be averse to his work being used for financial gain. Two of his works from "The Joy of Painting," as well as his easel, palette, and brushes, are on display at the American History Museum in Washington, D.C.
He died of lymphoma at the age of 52.
5 Bob Ross Secrets You Didn't Know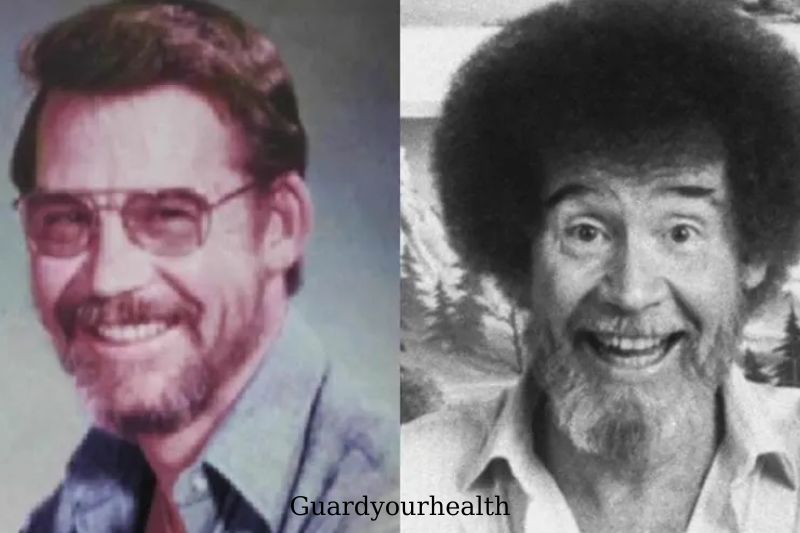 Air Force Military Service
Bob Ross is more than his genial manner and sweet voice. Bob served in the military for several years before picking up the brush in front of a TV camera.
Ross joined the United States Air Force at the age of 18 and worked as a medical records technician. He finally advanced to the rank of master sergeant and was the first sergeant of the United States Air Force Clinic at Eielson Air Force Base in Alaska.
It was at this Alaskan outpost that he first saw the snow and mountains that would later become regular subjects in his artwork. Bob created his quick-painting technique in order to make artworks for sale during his short daily work breaks.
Ross vowed that if he ever left the military, he would never yell again.
Bob Ross Disliked His Haircut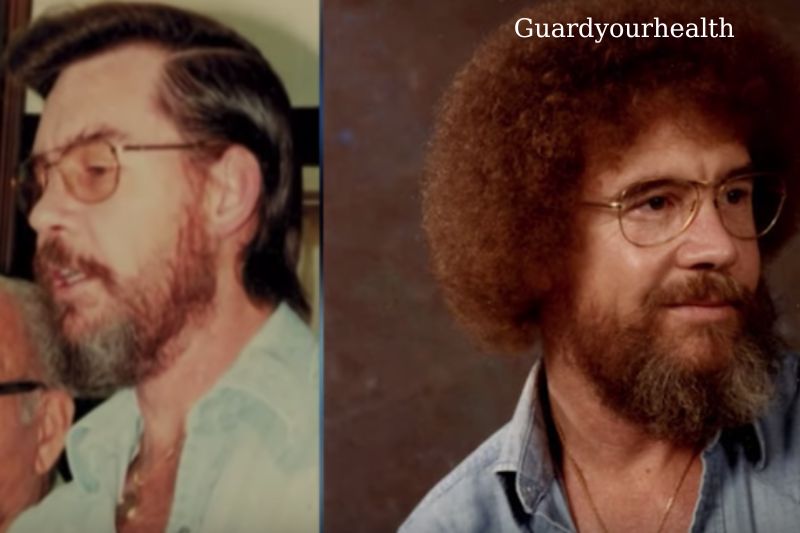 While Bob Ross was well-known for his kind and calm demeanor, his most notable characteristic was most likely his hair. But the classic perm has one surprising – and, to be honest, sort of sad – secret.
Bob had naturally straight hair and only permed it to save money. According to rumors, he despised his 'fro but had no choice but to retain it because it had become his hallmark.
Saving Money Or Make money?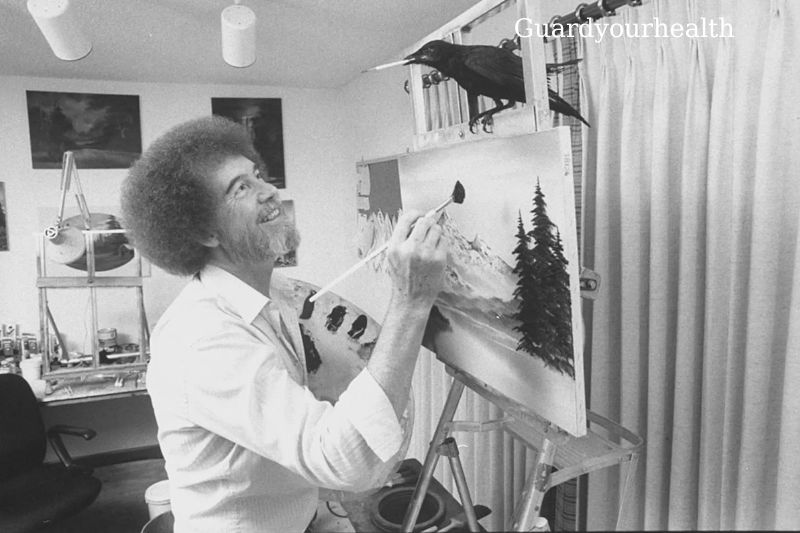 "He had this brilliant notion that he could save money on haircuts," Annette Kowalski, his longtime business partner, told NPR. "So he let his hair grow, got a perm, and resolved never to require a haircut again."
The word on the street (or rather, the internet) is that Annette is the one who forbids Bob from cutting his hair and destroying his signature appearance. So there wasn't much of a decision to save money after all.
Bob's public look would have been substantially altered if the perm had been removed. Consider how many wig-makers would have gone bankrupt! When asked who Bob Ross is, one of the most popular responses is "the TV painter with the afro."
Sounds far superior to "that TV painter with the side-part"…
 Bob created three paintings for each episode.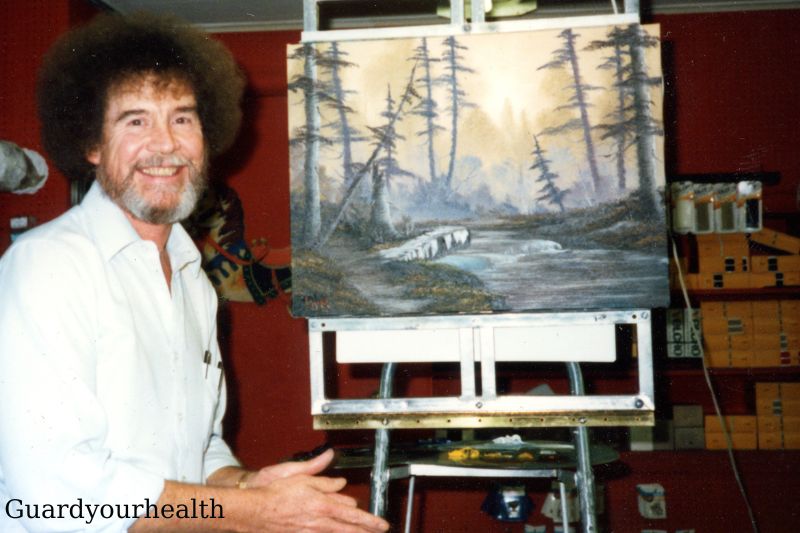 While Bob made it appear that the paintings he painted for 'The Joy of Painting' were done spontaneously and with "happy little mishaps," this was not the truth. Bob really painted the same picture three times:
The original copy was always off-screen, and Bob would refer to it while the cameras were rolling. So, while Bob was talking about how that large tree that appears to be ruining the picture came to him, the second fact is that it was always going to be there.
Books by Bob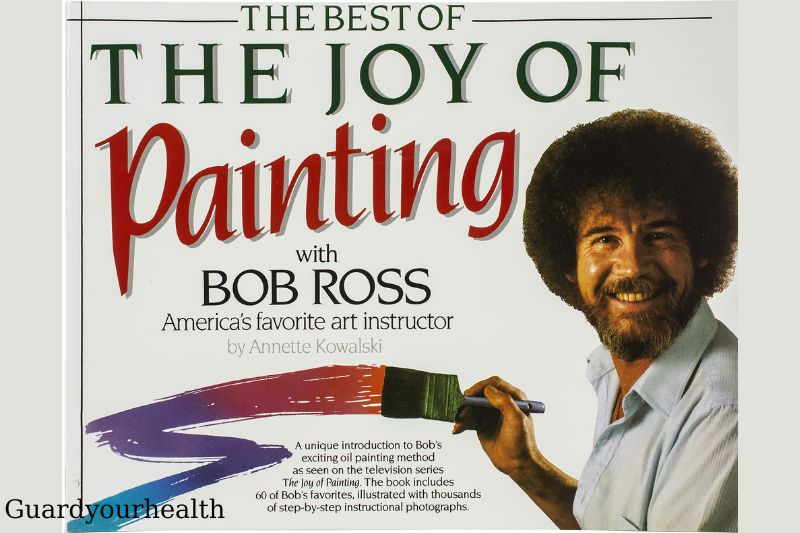 When the filming was over, he painted another replica. An aide would stand behind him this time and photograph each brushstroke. These images were used in Bob Ross' "How to" books.
The artwork depicted in these volumes is more detailed than those seen on the show. Many artists prefer books to TV shows because you can merely turn a page instead of scrolling back on a video. Or rewind the tape and go back in time.
The Celebrity Bob
Following the popularity of 'The Joy of Painting,' Bob appeared on numerous nationally broadcast talk shows and was frequently mocked on MTV and HBO. This pattern continues until the present day.
While we couldn't confirm a tale of Bob being asked to the Oprah Winfrey program, he was welcomed onstage at the Grand Ole Opry in 1987 by country legend Hank Snow. As an old country lover, Bob accepted the invitation and later gave Hank a private session.
With Bob Ross and "The Joy of Painting" gaining popularity, 20th Century Fox made a teaser for Deadpool 2 in Bob's signature style:
He Did It For Free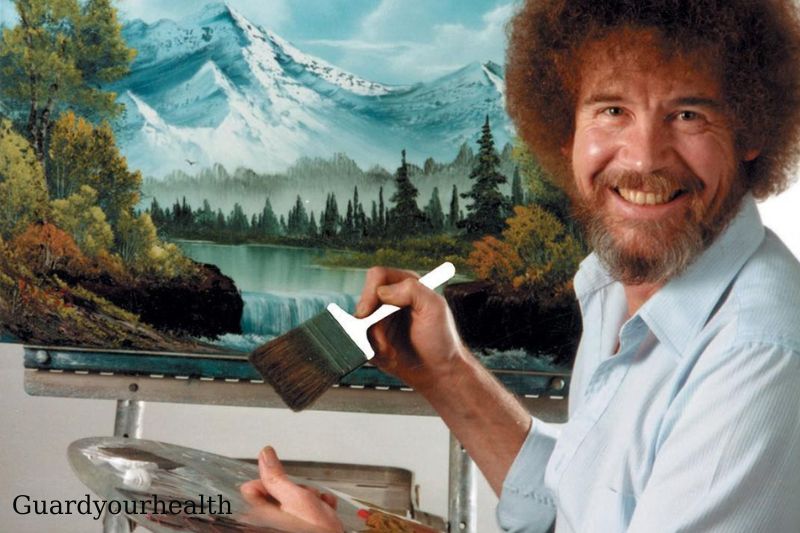 Bob Ross was never paid for his television show 'The Joy of Painting.' However, Bob was a savvy businessman who utilized the show to promote his own brand of painting materials. And boy, did he make a nice buck out of it!
Bob Ross Inc. grew into a $15 million empire of how-to books, films, and, most importantly, Bob Ross art materials.
We're confident that the Bob Ross company's finances haven't diminished in recent years. As they continue to license the Bob Ross image to other products such as Chia Pets, apparel, board games, and many more, Bob's popularity grows. His monetized YouTube videos are as well.
FAQs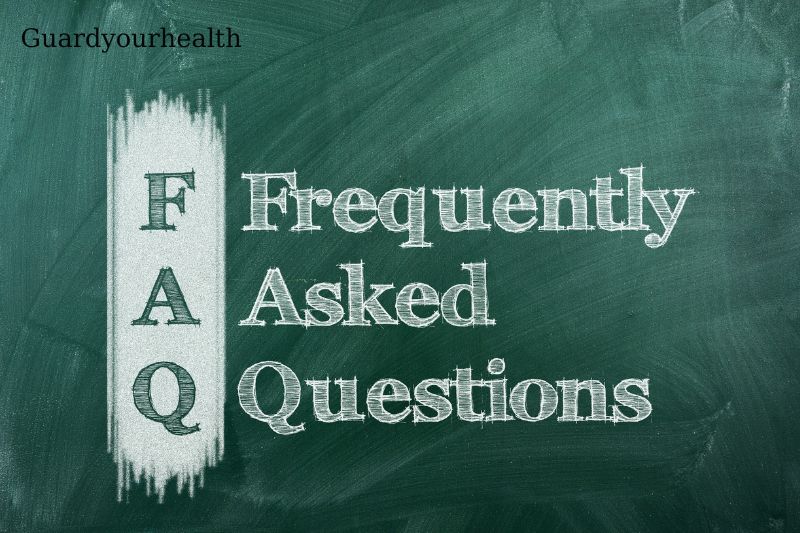 Did Bob Ross serve in a war?
Military Career In The Air Force. The friendly demeanor and soft voice are not all there is to Bob Ross. Before he picked up the brush in front of a TV camera, Bob spent several years in the armed force
Was Bob Ross a first sergeant?
Bob Ross! In case you didn't know, Bob Ross was a U.S. Air Force medical technician and later served as a first sergeant of the clinic at Eielson Air Force Base, Alaska.
Did Bob Ross fight in the Vietnam War?
He lives at 1730 Deer Ridge Court in Las Cruces, New Mexico. Bob Ross served in the United States Air Force, where he became a Colonel. He served in the Vietnam War and served as a test and fighter pilot.
Conclusion
In short, Bob Ross joined the United States Air Force in 1961 and served for 20 years. He was a medical illustrator and painter for the Air Force, and he also taught art classes for the military. After he left the Air Force, he became a full-time artist and television personality. He was best known for his popular television show, The Joy of Painting, which aired on PBS from 1983 to 1994.