A career in the Army is a great way to serve your country and gain skills that will last a lifetime. As an officer in the Army, you will have the opportunity to lead soldiers in both combat and non-combat situations. You will also be responsible for the safety and well-being of your troops. 
But, how to become an officer in the army?
In this blog post, GuardYourHealth will help you answer this question. Let's dive in.
What Does A U.S. Army Officer Do?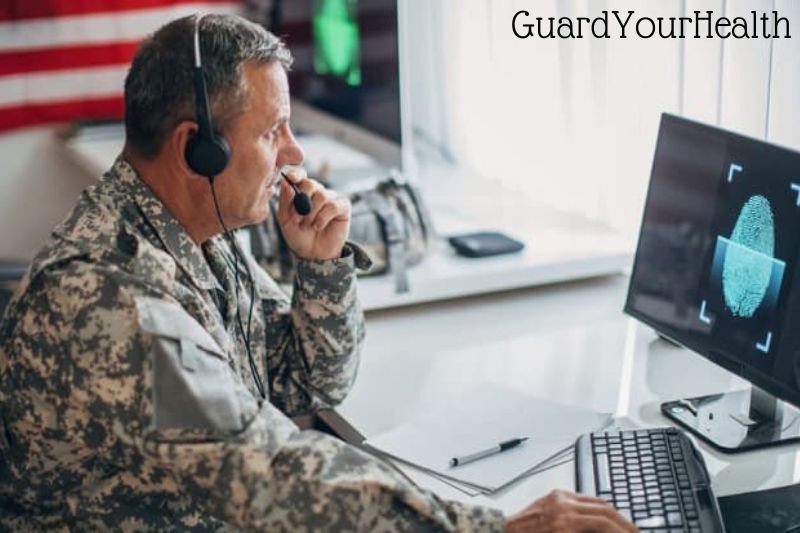 An officer in the American Army performs a leadership function. They frequently make the major decisions and will issue orders to subordinates. Making ensuring the soldiers and U.S. Army personnel underneath them are safe is one of their key duties. Officers in the U.S. Army are expected to have excellent leadership qualities, analytical capabilities, and problem-solving aptitude.
A U.S. Army officer may be qualified to pursue other management and leadership positions within various sectors if they want to leave the U.S. Army. Additionally, American Army officers' prospects of being promoted to higher ranks with more responsibility may rise if they continue to perform well and manage their team.
How To Become An Officer In The Army
Path 1: Complete Your College Education and Join the ROTC.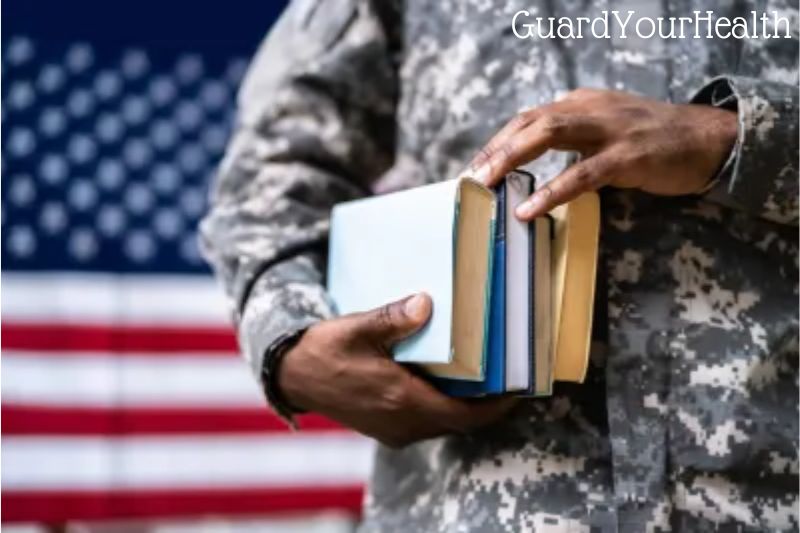 Army Reserve Officers' Training Corps (ROTC) allows you to attend college while receiving training for Army officer recruitment. There are more than 1,000 colleges that offer this program.
You can join the Army Reserve, Army National Guard, or active-duty Army after graduating as an officer.
As a freshman or sophomore, you can begin by enrolling in the foundational course, which typically consists of a lab, an elective class, physical training, and field training activities.
You can enroll in a basic camp with an accelerated option and a 31-day training event at Fort Knox if you join ROTC in your third year or transfer into an ROTC institution.
You learn advanced military tactics in your junior or senior year and enroll in the Advanced Course, where you pledge to enlist in the military as an officer following graduation.
In the advanced camp, you engage in 35 days of demanding training and exercises that simulate real-world leadership situations. You must succeed on an exam during this time in order to graduate.
You are not required to participate in basic combat training. You'll be able to take it as part of your ROTC education. You will nevertheless need to finish the Basic Officer Leadership Course following graduation.
Path 2: Enroll in the United States Military Academy at West Point.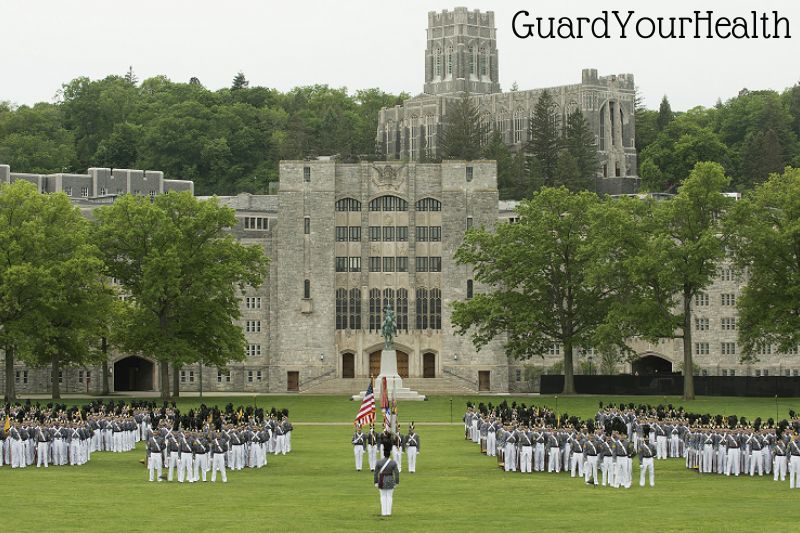 You can pursue a Bachelor's degree at the Military Academy and receive a commission to join the armed forces. There are many benefits to choosing this route for officer training. You can get over $225,000 in financial aid, which includes a free tuition scholarship and an annual stipend of over $10,000. Additionally, following graduation, your Army officer career is guaranteed.
You will become more familiar with the military throughout your first year and adjust to life in the military. Along with introductory classes for basic training, academic courses will be offered.
You start putting what you've learned into practice with field training in your sophomore year and keep up with courses in foreign languages, American politics, and the fundamentals of Army operations.
You will serve as a squad leader for basic training throughout your junior year and continue taking courses including those on platoon operations, global politics, etc.
You will instruct cadets, take leadership development classes, and apply for jobs in various Army branches during your senior year.
Following graduation, you are given the Second Lieutenant's gold bar and become a military commissioned officer. You will be required to serve as an officer for five years on active duty and five years in the reserve component.
You must meet the following criteria to be admitted to West Point's Military Academy:
Be a U.S Citizen
Between the ages of 17 and 22 (On July 1 of the year admitted)
Being alone and free of any parental obligations
Obtain a nomination from a Congressman or other person in the military
Possess high SAT or other college entrance exam scores
Path 3: Develop Your Leadership Skills At Officer Candidate School (OCS)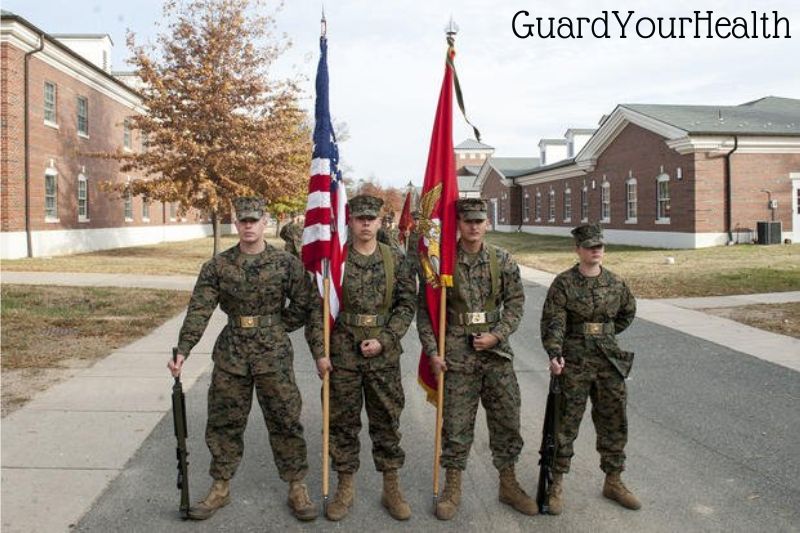 You must apply and complete the 12-week officer training program to receive commissioned officer training. There will be two phases to the training. You will become familiar with the fundamentals of officership in the first part. A battery of exams, including the Army fitness test, the leadership reaction course, and the battle water survival test, must be passed by you.
In the second stage, you put your knowledge to use in the real world. You'll need to prove your ability to manage a group of people during an intense assignment that lasts 18 days. In addition, you will enroll in the "Transitioning to Becoming Commissioned Officers" course and senior leader seminars.
In order to be accepted into the Officer Candidate School, you must:
Have U.S. citizenship
Have a Bachelor's Degree
being between the ages of 19 and 32
Pass Secret Security Clearance
Pass Army Basic Combat Training
You must have served more than six years on active duty before applying if you are in the military.
Your official commission as an officer will be given to you once you have completed Officer Candidate School. You will hold the position of Second Lieutenant.
If you want to learn how to become a military lawyer, check out our post for more information.
Path 4: Earn a Direct Commission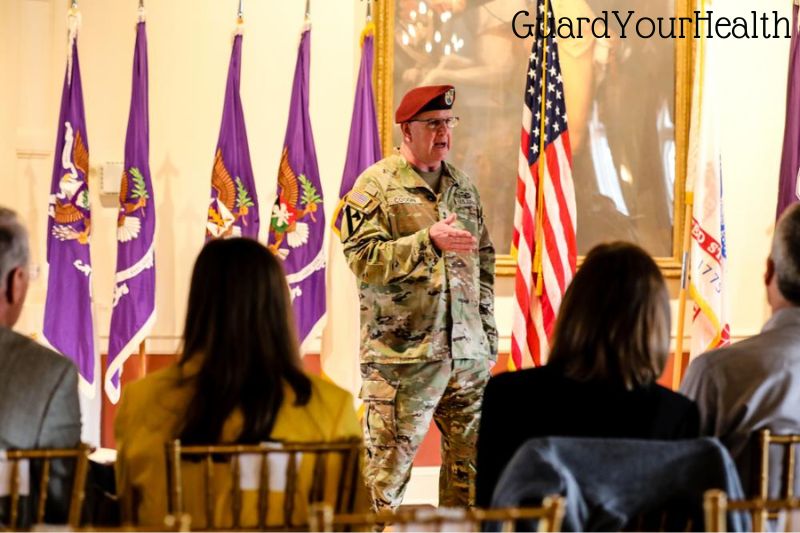 If you have the necessary experience and knowledge, you can immediately be appointed as a civilian to an Officer rank. This was made possible by the National Defense Authorization Act of 2019. Officer posts like those in civil affairs, cyber, logistics, acquisition, space, etc., are examples of those accessible through this path.
Path 5: Advance Through the Enlisted Ranks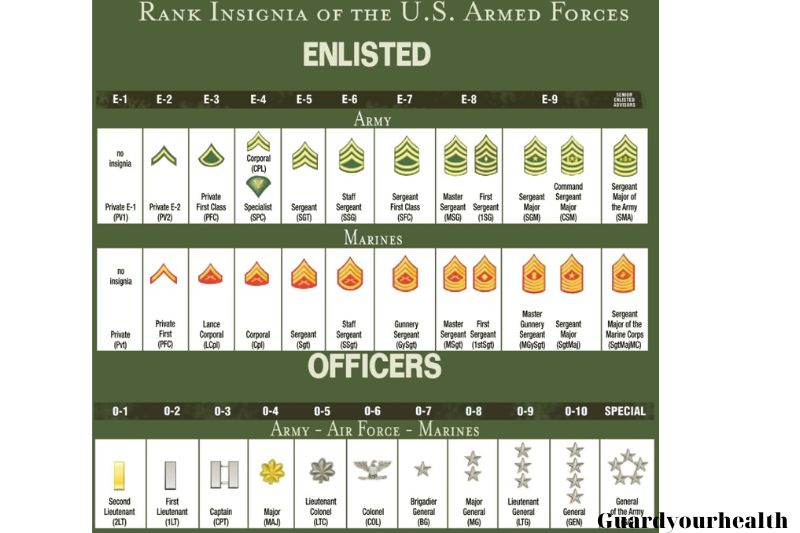 The conventional route is to advance through the ranks of enlisted personnel before completing officer training. That entails moving up (in the order listed below):
Enlisted Ranks:
Private
Private First Class
Specialist
Corporal
Sergeant
Staff Sergeant
Sergeant First Class
Master Sergeant
First Sergeant
Sergeant Major
Command Sergeant Major
Sergeant Major of the Army
Warrant Officer ranks:
Warrant Officer 1
Chief Warrant Officer 2, 3, 4, 5
After these ranks, you can become a commissioned officer, which includes:
Second Lieutenant
First lieutenant
Captain
Major
Lieutenant colonel
Colonels
Brigadier Generals
Major Generals
Lieutenant General
General
General of the Army.
In all circumstances, commissioned officers are those who command enlisted soldiers. Just a few of their fundamental duties include planning operations, issuing commands, and delegating work to soldiers.
Second Lieutenant (O-1): Include entry-level officers. The command units with two or more squads and a platoon sergeant are the size of a platoon.
First Lieutenant (O-2): Include experienced lieutenants with 18 months to 24 months of service. They command indirect fire computation centers and platoons with specialized weaponry. First lieutenants often get the nod to lead a unit with the size of a company.
Captain (O-3): Captains frequently teach at military schools and combat training facilities and command company-sized units with a chief NCO aide. At the battalion level, they are frequently staff officers as well.
Major (O-4): Include primary staff officers for task force command and brigade. They typically oversee missions, including troops, logistics, and operations.
Lieutenant Colonel (O-5): They are eligible to serve as a task force and brigade executive officers. However, they typically serve as the command sergeant major for battalion-sized groups.
Colonel (O-6): They are in charge of brigade-sized teams under the command of a sergeant major. They are typically in charge of a divisional staff agency.
Brigadier General (O-7): They are the deputy commanders who help with overseeing the planning and organization of missions.
Major General (O-8): They command troops the size of divisions.
Lieutenant General (O-9): They lead corps-sized units.
General (O-10): Consist of officers of the highest grade. They often have more than 30 years of experience and service.
Your Opportunity for Growth Continues Beyond Your Army Service.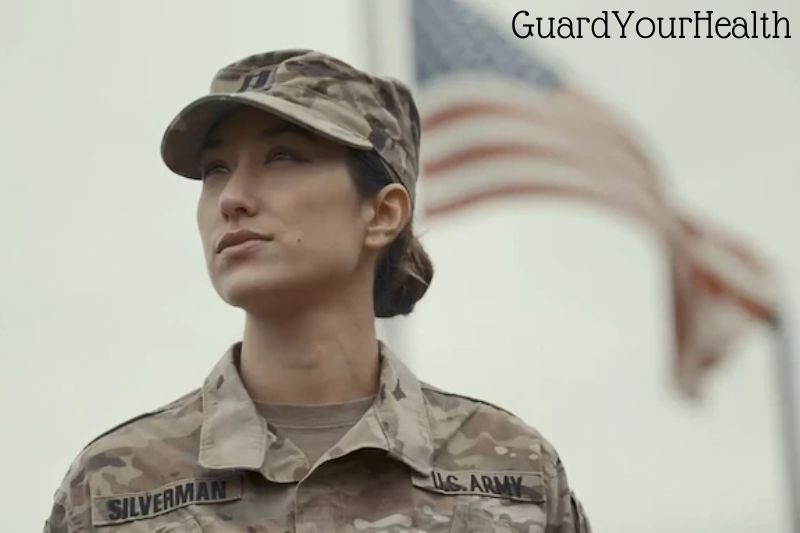 Your possibility for advancement in the Army doesn't end when you are made an officer. You'll start a job that you'll enjoy for the rest of your life and still have plenty of options for growth and education. Being an officer will also benefit you if you want to work in the civilian sector since businesses highly respect employees who can manage others under pressure.
FAQs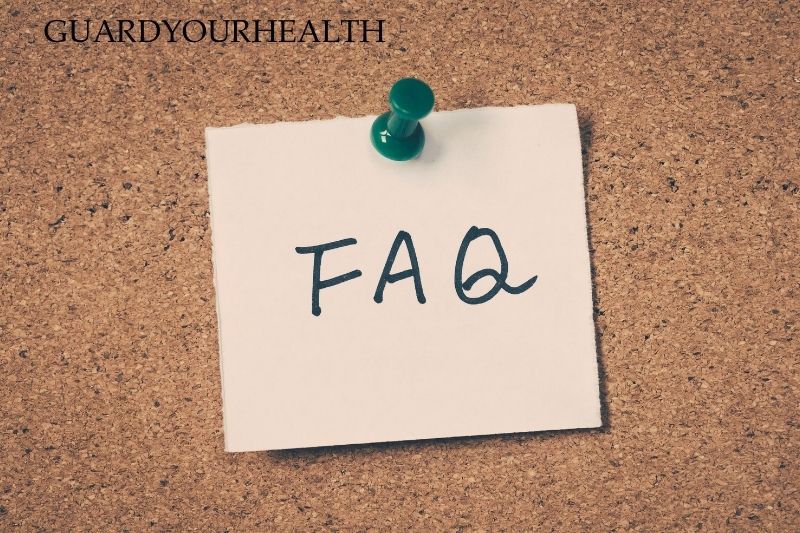 Do I Need to Complete Basic Training If I Attend OCS?
Yes. Civilians must finish the 10-week Army Basic Combat Training or a comparable military basic skills training before enrolling in OCS. Soldiers who are enlisted or members of the Army Reserve and enroll in OCS will already have finished the training.
What Is My Rank When I Graduate From OCS?
At graduation, you will receive an official commission as a U.S. Army officer and be given the lowest commissioned rank—second lieutenant—in the military.
How Can I Make Sure I'm A Competitive Applicant For OCS?
While there is no competition between existing military candidates and recent college graduates for open OCS positions, the better equipped you are for OCS's demanding physical requirements, the better. The acceptance rate for OCS applicants is about 65%.
How Long Does It Take to Become an Officer?
Depending on the route you choose. After completing four years of college, you can opt to become an officer through the Army Reserve Officers' Training Corps (ROTC) or the U.S. Military Academy at West Point. After finishing the 12-week training via Officer Candidate School (OCS), you are commissioned as an Army second lieutenant, but you must still obtain a four-year degree from an authorized university.
When you enter the Army, you are automatically an officer if you join by the direct commission. However, your commission may still be subject to successfully completing particular training programs and branch-specific certifications.
How Much Does A Major General Earn?
The national average pay for officers in the U.S. Army is $51,939 annually.
Officers in the U.S. Army perform management and leadership duties and may work more than is customary for full-time employment. Many police have employees reporting to them directly, therefore, officers may help these workers whenever they need it, whether or not they are currently clocking into a shift.
Do I Need A College Degree to Become A US Army Officer?
Yes, you must have a bachelor's degree—not necessarily at the beginning of the process, but by the time you are commissioned as an Officer—in order to become an officer. The Green to Gold program allows enlisted soldiers to become Army officers after finishing a bachelor's degree or a two-year graduate degree if they don't already have one.
Conclusion
The Army is looking for a few good men and women to become officers. If you have what it takes to lead, this could be your perfect career. Army officers are responsible for their soldiers' lives and must be able to make quick decisions in stressful situations. If you are up for the challenge, visit your local Army recruiting office to learn more.