So your significant other is deployed, and you want to do something special for them. Or maybe you have a friend or family member in the military who wants to show your support. Whatever the reason, sending cute military care package ideas is a great way to show you care. 
But what should you put in it? With so many options, it can be tough to decide. Here are some of the latest and greatest ideas for what to include in a care package for your loved one in the military.
Basic Principles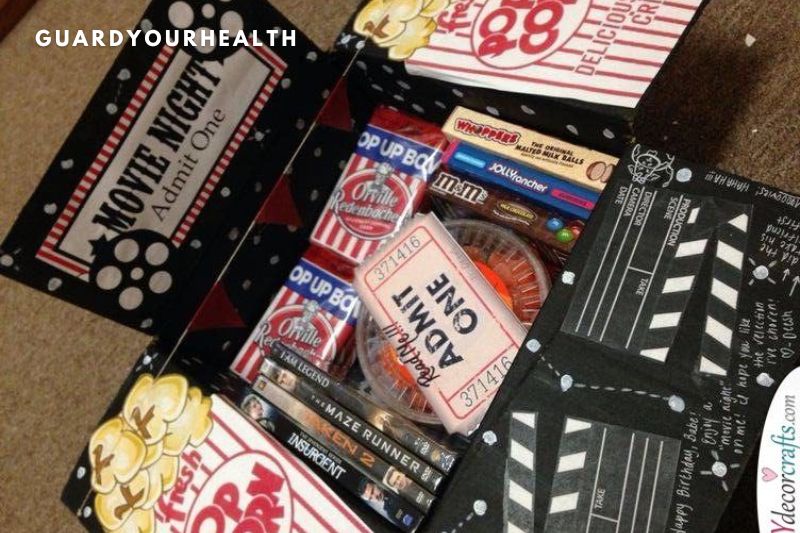 We believe it is critical to provide you with the resources you need to create an excellent care package on your own. You may, of course, utilize our service to send a care package, or you can choose from our (wonderful!) selection of packages below. If you go shopping on your own, you'll find some similarities between the things we use in our care packages and our ideas below:
First, we only send tiny products. There's no use in sending an XXL box of chocolates to military personnel who don't have much room. It is preferable to ship smaller, more expensive things. When I was a youngster, my father was deployed, and I'd just received a huge bucket of sunflower seeds as a present; it was larger than a suitcase.
I recall crying as I handed it to my father as he left—it was the only thing a small boy could think to give his father. I recall my father smiling and saying, "Sorry, son, but I don't believe I'll have enough room in the barracks for that. I hope you like them, and we'll have some when I get back." When I was in the military, that concept was reinforced repeatedly: smaller is always better.
Second, each snack is packed in single-serving portions. It isn't easy to keep things fresh, and it's much simpler to store unopened snacks, which are also more compact.
For example, Gatorade powder is best served in single-serve sachets. Sure, it's more expensive per serving, but we all agreed: we'd rather have ten single portions than 50 in a tub. It's more difficult to keep a tub, it spoils quicker, and it's impossible to fit into a pocket. Always send food that can be eaten in a single sitting.
Finally, and this is something we can't assist you with, the more it links to home, the better. Sending coffee from a local coffee shop is a game changer. Send a game program if you have a local baseball club. Anything that will bring your Hero back to normality will move mountains.
That's why we allow you to add photographs and a genuine card, rather than a gift receipt, to each care box. We understand how crucial a personal touch is to military members, and we aim to strengthen that bond as much as possible.
Awesome Military Care Package Ideas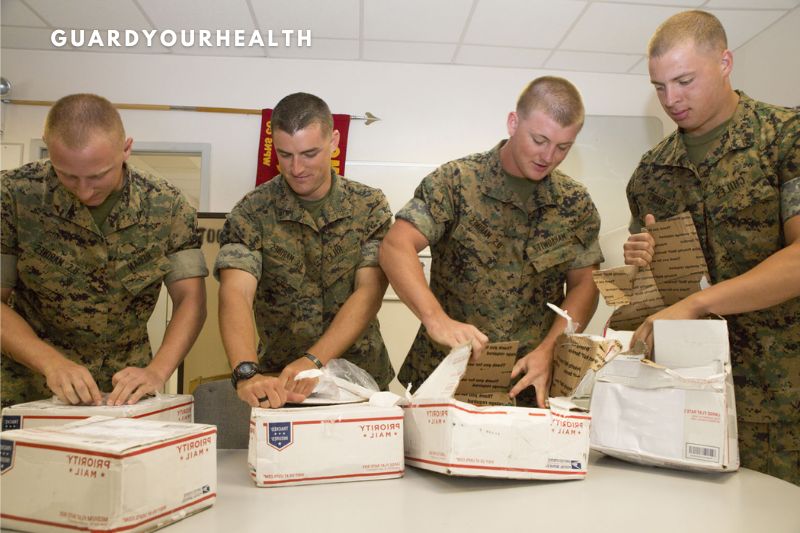 When my husband was overseas a few years ago, I was at a loss for innovative military care gift ideas. I used to simply toss everything into a plain old box and send the delivery on its way.
I've learned my lesson. Plenty of unique military care package options are available for your next shipment. Many boxes center around a theme or concept, which adds to the excitement. Also included are fun things to send in military care packages.
When you're through with your care package, include a missing him quote or a long-distance relationship quote for an added touch (if this is for your spouse or significant other).
Best Items To Pack In A Care Package.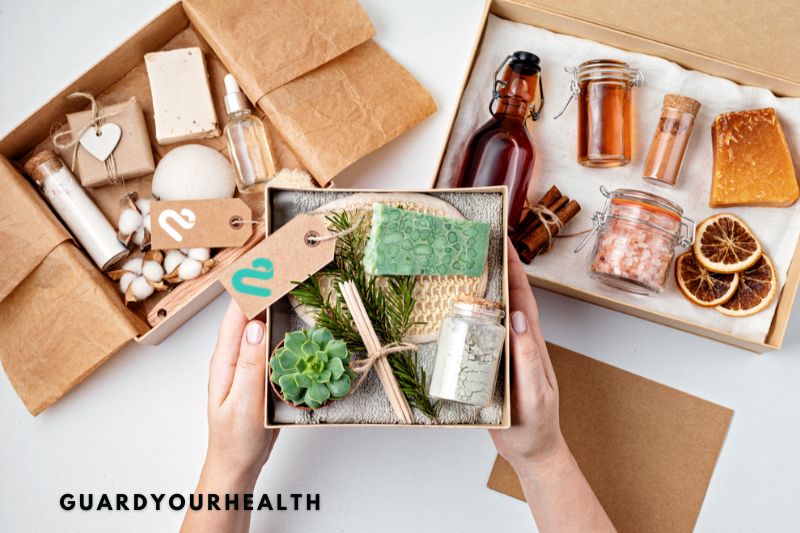 Drink mixes
Drink mixtures provide a quick and easy way to enjoy anything other than water while on deployment care packages. A coffee maker may be available to much military personnel.
Hot chocolate
Coffee powder
Tea sachets
Creamer
Lemonade
Tea with ice
Easy Protein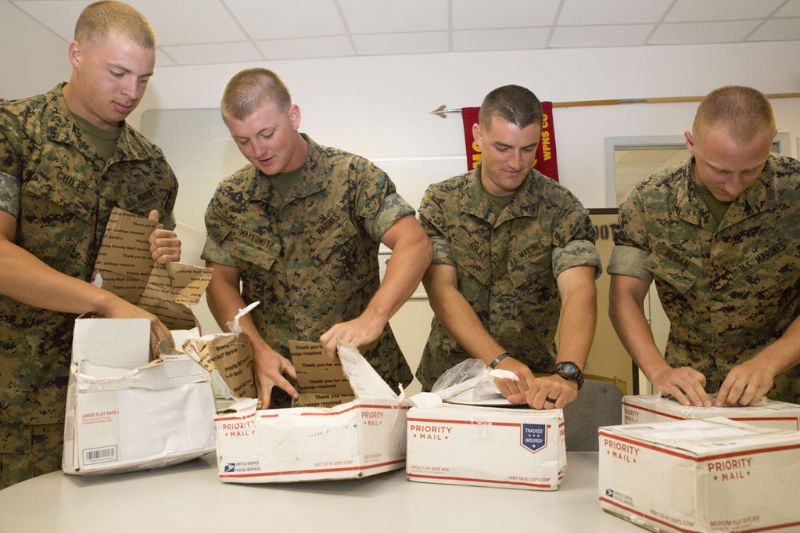 None of these foods appeal to me at home, but when my husband is gone, he raves about them. Clif bars and high-quality protein bars were popular.
Bars of energy
Bars of granola
The tuna fish
Jerky made from beef
Sausage in the summer
Slim Jim is a stick.
Chicken in a can
Spam
Easy condiments
I'm often asked for Frank's Red Hot sauce and Tabasco sauce. I don't receive many requests for additional condiments, but these are wonderful ones to provide since they transport well. Unless it's the middle of winter, mayonnaise is a no-go. Taco Bell spicy sauce packets are also said to be a big success.
Spicy sauce
Relish
Mustard
Ketchup
Cheez-whiz
HONEY
Nutella
The peanut butter
Jelly
Easy snacks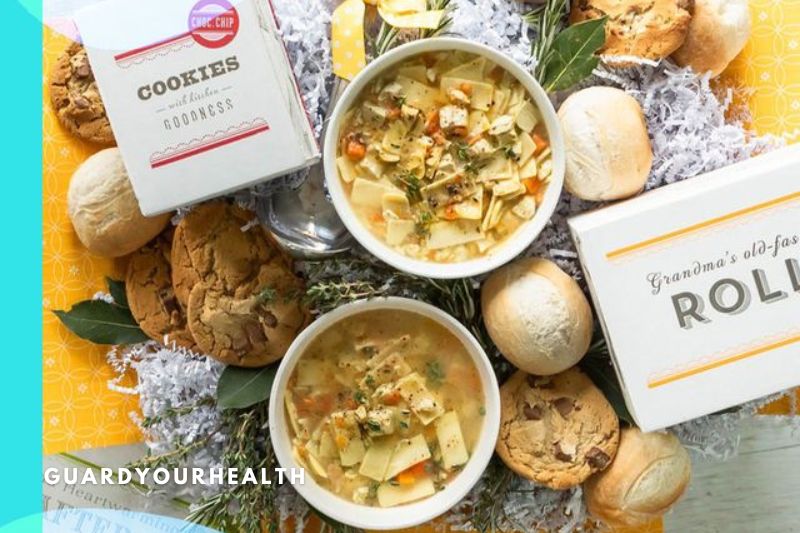 This is most likely the simplest category. Anything in this category ships well over long distances and in a range of climates.
Graham crunch
Typical crackers
Cookies
GUM
Non-chocolate confections
Nuts
The trail mix
Fruit dried
Toiletries
Toiletries may be a great source of comfort for much military personnel. A clean mouth and a little lip balm may go a long way. It's difficult to determine if a military member has access to a shower if you're delivering goods to unknown soldiers, but all toiletries will be utilized eventually. So there's no danger in mailing them.
Shave cream
Shampoo
Body soap
Deodorant
Razors
Wipes for babies
Drops for the eyes
Tooth powder
Floss for the teeth
Sanitizer for the hands
Lip gloss
SUNBLOCK
Toothbrush
Cough syrup
Icy cold
Vicks
Entertainment items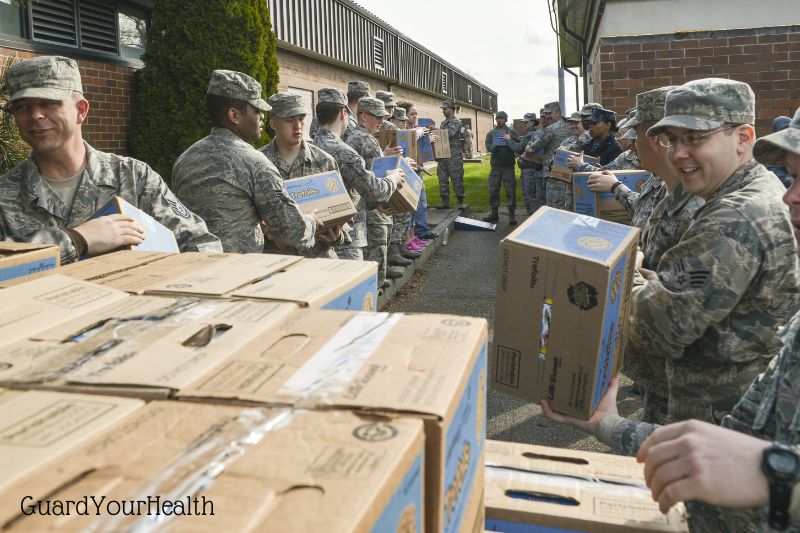 Items for downtime activities are good care package ideas for military men to spend their time. I usually include a few in each care box. Some of our favorite gifts include a copy of a local newspaper, current images of ordinary family days at home, and souvenirs from home.
Books
Magazines
Crosswords
Newspapers
Puzzles
Movies
The thumb drive
Games
Batteries
Small electronic gadgets
Photographs were taken at home
Home-based reminders
Themed Military Care Packages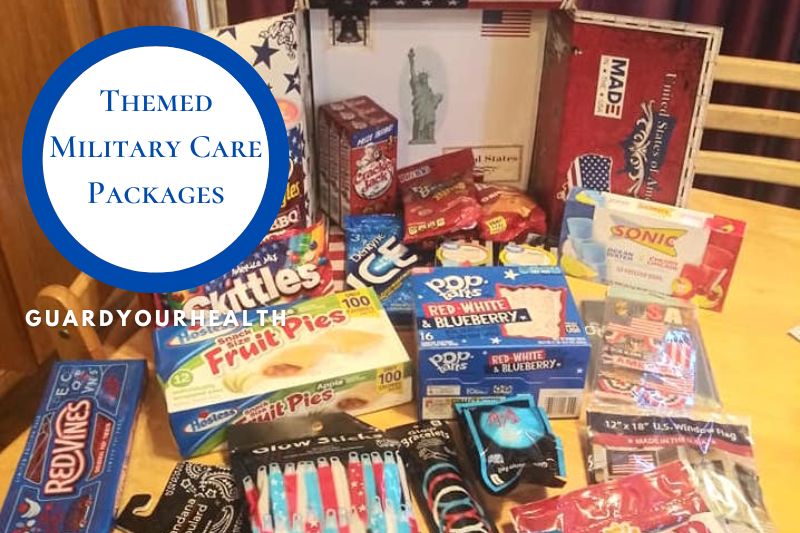 Okay, this is a lot of fun! Putting creative effort into a care package is one of the greatest ways to demonstrate that you care. I'll be the first to admit that I'm not always the most creative person, so I turn to Pinterest for ideas. When you make a themed care package, you may not only decorate the box following the theme, but you can also put things inside the care package that correspond to the theme.
Sports-themed care packages.
Care gift with a baseball theme
Football care package concept
Football care package concept 2
Care package for the Super Bowl
Character-themed care package.
Batman comfort bundle
Care gift for Superman
Care gift for zombies
Holiday-themed care packages.
Care box for Valentine's Day
Package of Halloween care
Thanksgiving gift basket
Care package for the Fourth of July
Care box for St. Patrick's Day
More themed Army care package ideas.
I'm missing you "snow" a lot of care package
Army Comprehensive Care Package
Care package for coffee
Care package I'm corny
Care kit for the beach
One More Resource: Troopster
Troopster is an excellent option if you need someone to create a care package. You choose the care box, then they assemble and ship it! Simple as that!
Other Care Package Tips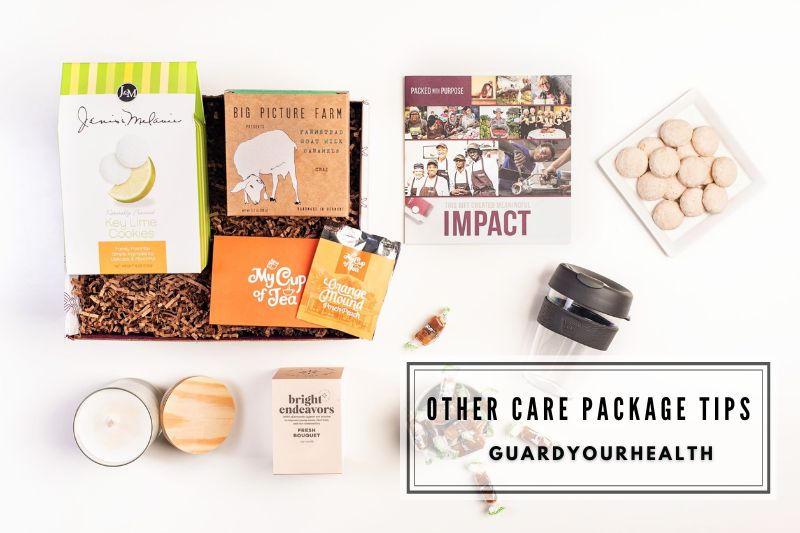 This post is too lengthy, so we'll provide links to other wonderful articles to assist you along the way. These are more "nuts and bolts" kind of topics, so scan it now but bookmark it for later reference:
What to NOT Include in a Care Package: It's nearly as vital to know what to avoid as it is to know what to send. We go through typical blunders, so you don't do them again!
Military Care Package Restrictions: The military and the USPS have many ever-changing requirements. Our duty at Hero Care Packages is to keep track of them. In this article, we've provided you with the tools to verify them.
How to Send a Military Care Package: It is just as vital to fill it out as it is to send it! However, it is not as easy as leaving it for your mailman to collect: there are significant customs papers and other procedures to consider. This is a nice summary.
Secret USPS Regional Rates: We employ unique USPS rates that most people are unaware of. We show you, step by step, how to save money on shipping. It's not simple, yet it saves you more than 60%.
We look at the military care kit, a quick (and free) method to receive shipping materials. However, remember that you cannot utilize the lower "hidden" prices indicated above.
Addressing a Military Care Package Online: We understand if this seems overwhelming. That's one of the reasons we started Hero Care Packages for the military, a care package mailing business. It takes a lot of effort to send a care box! Some folks choose to transmit it over the internet. This article explains how to format those bothersome military addresses, which may be quite perplexing.
Holiday Shipping Deadlines: Are you shipping for the holidays? We update this site annually with seasonal deadlines for shipping a care package during the holidays.
FAQs
What should you not put in a care package?
What to Include and What Not to Include in a Care Package
Alcohol.
Beverages with carbonation.
Drugs.
Nicotine or cigarettes.
Fireworks or explosives.
Items that may catch fire, such as lighter fluid.
Pornographic pictures
Products made from pork (not allowed in Muslim countries)
Can I send pictures to my boyfriend in basic training?
Send one or two tiny photos. DO NOT adorn the envelope's exterior with drawings, stickers, or writing other than the address and return address (and no spritz of perfume either). This will attract the Drill Instructor's undue attention at mail calls.
Do drill sergeants read your letters?
It's a complete misconception that Drill Sergeants intentionally withhold letters. That used to happen in the old US Army, but it's not a current Drill Sergeant strategy.
How do you surprise a hint?
Tip: Give your tips a number, such as #1 or #2. Do you keep your identity as a sender hidden as well? Then talk about how you met and how you came to know each other. Or show them that you already know the other person well by giving information about where the invitee lives, works, or plays sports.
Conclusion
Thank you for taking the time to read this article. GuardYourHealth hopes you found it helpful and now have some ideas for your care package. If you have any questions, please feel free to leave them in the comments below.