A shadow box is a three-dimensional display case often used to show collectibles or memorabilia. Military shadow boxes are a popular way to display items such as medals, awards, and service insignia. If you want to create a military shadow box, you should keep a few things in mind. Here are some tips on how to make a military shadow box.
How to Make a Military Shadow Box Step by Step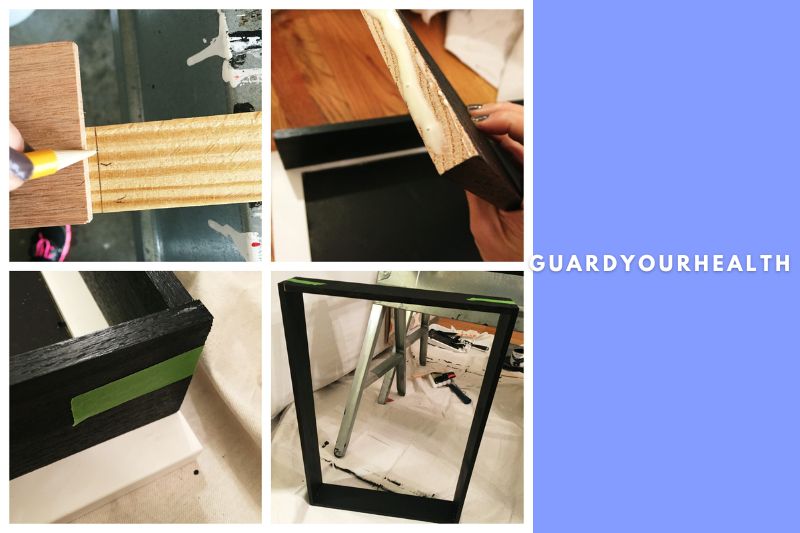 Step 1: Collect Information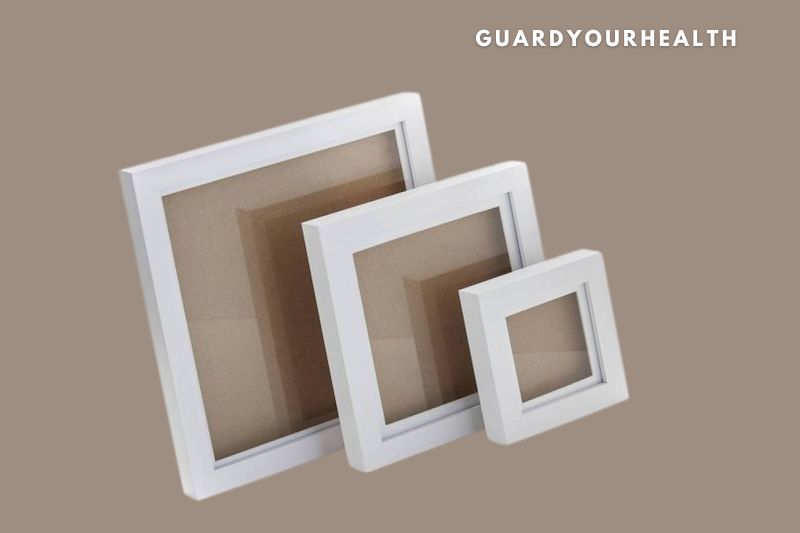 There isn't a military shadow box that is standard. Depending on what is presented, these boxes are available in various sizes and designs. Therefore, the first thing you need to do is determine what will be in the box.
Obtain information from the human resource office or official military service records. You might personally enquire about the recipient's medals and honors if they know they will get the shadow box you are producing for them.
What can you put in a shadow box for the military?
Here are some examples of things that might be put on display in a military shadow box:
Insignia
Medals
Pins & Ribbons
Badges
Flags
Certificates
Factors (such as diplomas, letters of commendation, postcards, etc.)
Uniforms
Everything that illuminates the military career of your service person should be saved for future generations. Depending on the branch of the military your person serves in, certain things may change. Consequently, a USMC shadow box could vary somewhat from an army shadow box.
Take your time and thoroughly inspect everything in this stage. You don't want to undervalue your service member's accomplishments and services by carelessly leaving out a few awards. You may also consider including extras like photographs for a more personalized touch.
The following step should be taken when you have gathered all the required data and know what will be shown in the military shadow box.
Step 2: Map a Design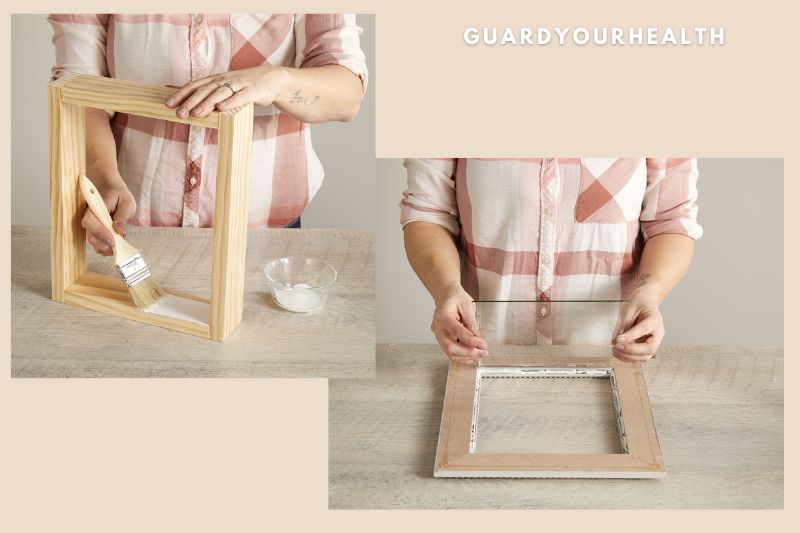 You'll need military shadow box designs for this stage. Do a fast search for military shadow box ideas if you don't know where to begin. You may get ideas from a variety of designs.
Create a rough draft of your box design on paper using a pen or pencil. Start with basic layouts and shapes. Plan where and how to arrange a military shadow box for your service member.
Determining the placements' manner and sequence is crucial. Typical categorization methods include time/date, type, form, and precedence. However, there are no set guidelines; your judgment is required.
Next, sketch down the specifics, including dimensions. Do not ignore the internal divider measurements. The subsequent stages will be simpler the more thorough you are with this phase.
You must also choose the kind of construction for your box in this phase. There are both metal and wooden-framed military exhibition cabinets. Consider both your access to the resources and the preferences of your service member. Typically, these boxes have a glass front and a wood exterior.
A backdrop color should be picked as well. Army shadow boxes are typically green, Navy shadow boxes are black, Air Force military shadow box ideas are blue, and Marine Corps shadow boxes are red.
Instead of sketching just one and pushing yourself to stay with it, we advise making many drawings and selecting just one. Although the "drawing board" phase is less entertaining, it is very important. Be thorough and take your time.
Consider watching YouTube videos for inspiration if you are running out of ideas.
You may wish to have coordinating label plates when displaying military medals in a shadow box. You may also order a large brass plate with your service member's name, years of service, a memorable phrase, or a touching personal narrative.
Step 3: Gather Materials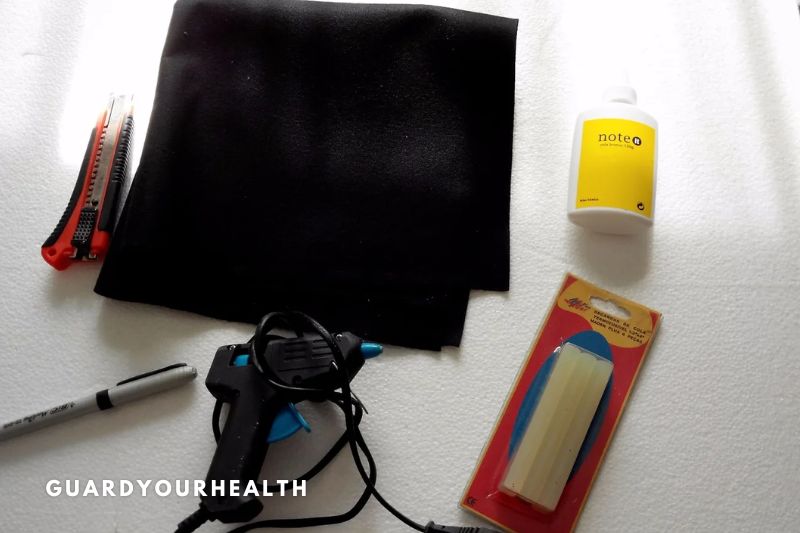 Gather all the components needed to create the military retirement shadow box ideas after you have the blueprint and informational base. In addition to the primary building material you already selected, you will require:
Gloves: Keep your hands clean and protected while completing the A-Z procedure.
Use a ruler or tape measure to line the objects on your box carefully and cut the appropriate sizes for the box's components.
Hook: A mounting device for objects on a box's board. If you don't have hooks, loop velcro is a suitable alternative.
To secure the joints of various components together, use glue and drilling.
You will need scissors, a razor blade, or a pocket knife to cut the hooks and velcro to the proper size for installing the military tokens.
Hammer: For attaching sections of the pieces or hanging hooks on the board portion of the box, a tiny crafts kind of hammer is preferred.
Cut all the shadow box builder components using a circular saw, table saw, and miter saw.
Bar clamps and strap clamps: To secure parts in position and facilitate assembly.
Use a glass cutter to cut the glass for the front of the shadow box.
Cloth: To keep your workspace organized and manageable while doing DIY
To sand down the wooden parts, use a sanding machine. You won't need this if you don't utilize wood.
To ensure the front has a beautiful polish, use a glass cleaner. If the frame is made of wood, use furniture or wood cleaner for the same purpose.
Step 4: Assembly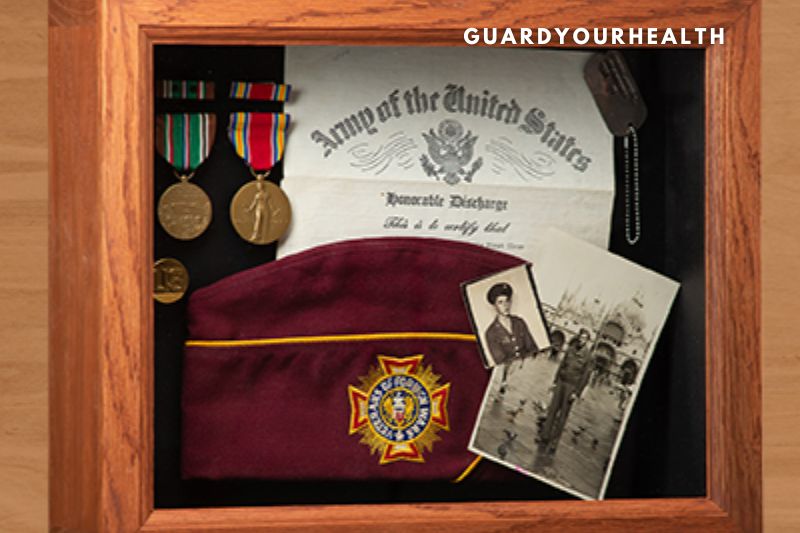 The crucial time has arrived. You construct the military shadow box at this point. An overview of the steps for putting together the traditional military shadow box with a hardwood frame and glass front may be seen below.
Locate a roomy space to work in.
Your wood on a level surface.
According to your chosen proportions, chop it up.
To make your wood as smooth as possible, use sand.
Clean the wood, then let it air dry.
Using adhesive and a drill, assemble the already-cut parts.
Please make sure the glass is cut so that it will fit into the opening of the box.
To finish the box, attach all of the sides and panels.
With the aid of hooks or loop velcro, hang the military tokens in the box.
To learn more, view:
FAQs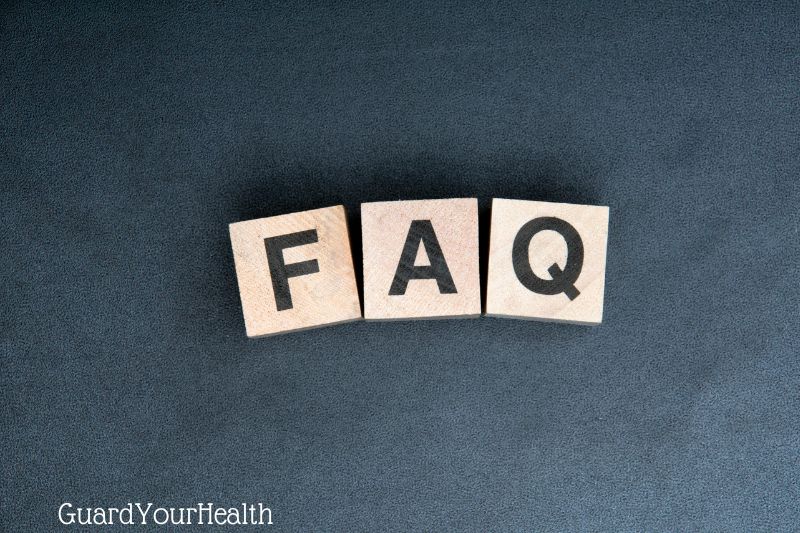 How do you put a military uniform in a shadow box?
Place the branch symbol in the middle of the shadowbox's top.
What size shadow box for a military uniform? Using the rust-resistant pins, attach the dog tags to the uniform jacket's lining over the shoulder.
The service member's name, branch, and final rank should be printed on a plate at the bottom of the shadow box.
Simple boxes were first used by sailors leaving the naval duty to transport their things ashore. According to superstition, the sailor would have bad luck if his shadow reached the land before he put foot on it.
How do you display military uniforms?
Medals and uniforms are often displayed in shadow boxes. The enclosed frames prevent handling of the goods and provide dust protection. If handled improperly, uniforms might still sustain damage in a shadow box.
How should military medals be mounted?
Military medals worn:
How to mount a uniform in a shadow box? When you wear your medals, they should be affixed to your clothing's left breast in the proper wearing sequence (see below). Any medals given to a close relative should be worn on the right breast.
Conclusion
A shadow box is a wonderful way to display your military memorabilia. It is a simple project that can be completed in a short time, making it a great conversation piece. Thanks for reading!