Military spouses are the backbone of the families that support our troops. They are the ones who often have to sacrifice their careers and goals to ensure their loved ones can serve our country. In recognition of the strength and resilience of military spouses, many organizations offer special events and discounts on Military Spouse Appreciation Day ideas. Here are some of the best ways to show your appreciation.
What is Military Spouse Appreciation Day?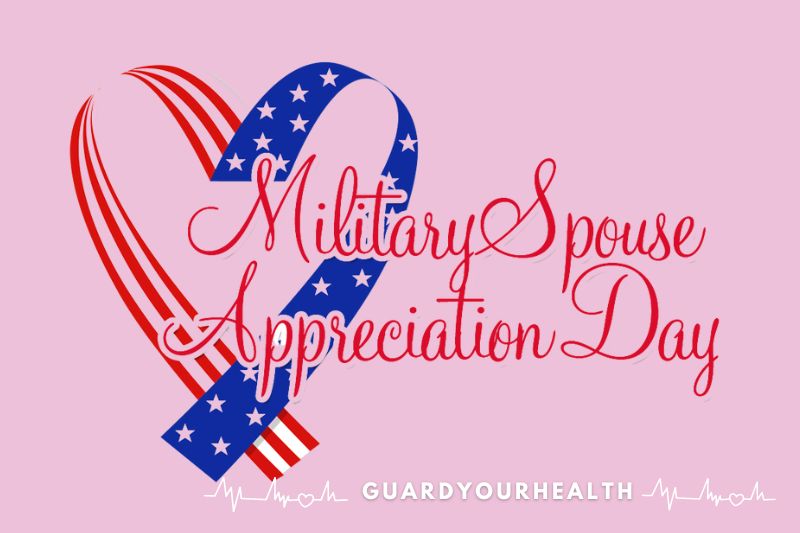 Military Spouse Appreciation Day is traditionally the Friday before Mother's Day in May. President Ronald Reagan was the first to honor it in 1984. It acknowledges, celebrates, and respects military spouses' efforts and accomplishments.
The day is often used to honor the wives of members of the Armed Forces who are deployed or on active duty, away from their families. The day's goal is to remind military spouses that they are not alone and part of a particular community and to ensure they have the resources and support system they need to deal with military life.
The Ways to Celebrate Military Spouse Appreciation Day With Your Special Someone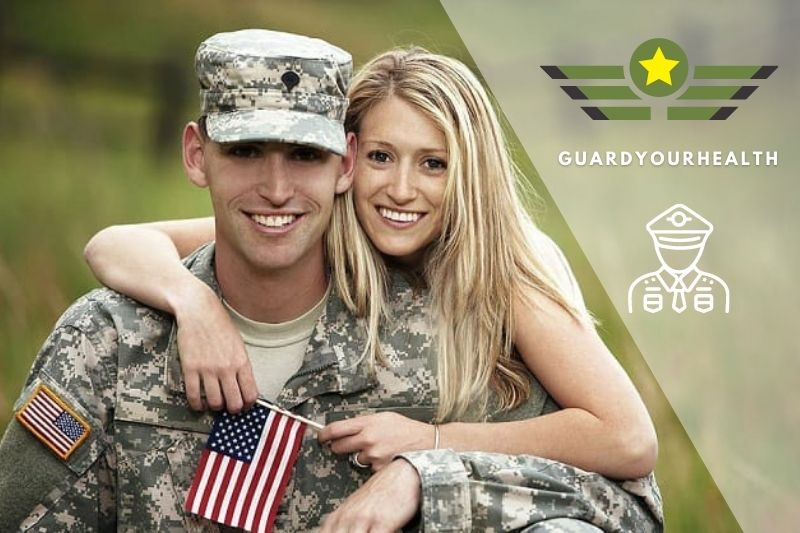 Order Their Favorite Takeout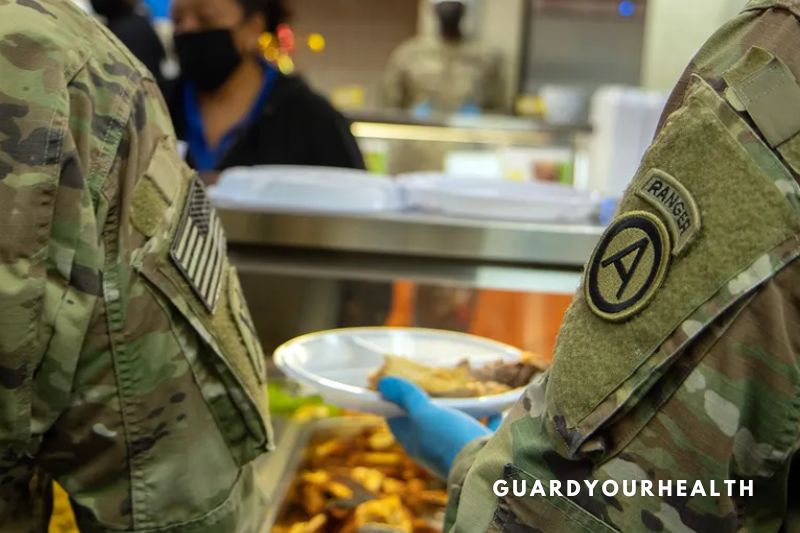 Allow your spouse to take the day off from cooking. Local eateries could use your business right now, so consider getting take-out on your way home. Your military spouse will be grateful, particularly if there are no dishes to do after supper!
Connect With Family & Friends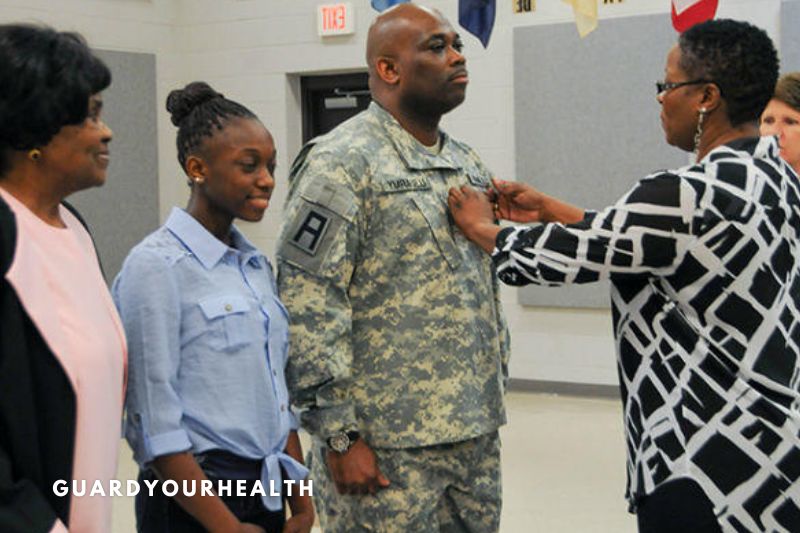 Gathering relatives and friends to shower a military spouse with love and quality time is one of the finest ways to express your thanks. The majority of military wives are women, and many of them have full-time jobs. It's never simple to juggle parenthood, economics, home duties, schedules, and everything else that comes with it.
Connecting does not have to be a formal event. Consider going to a nearby park, having a family picnic, or having a family supper together. How about surprising your military spouse with long-lost friends and family members? Military spouses and wives stationed at home may feel lonely or alone; prevent this by surrounding them with those who love them.
Pick up a Favorite Adult Beverage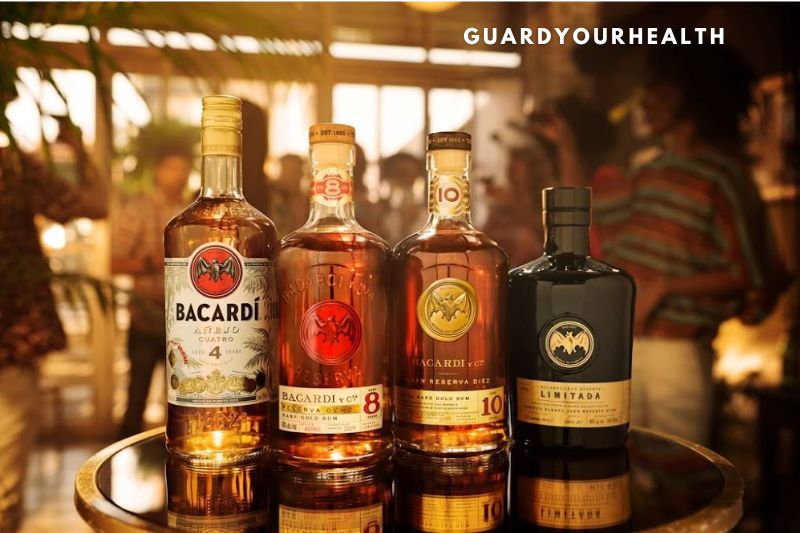 If your spouse's favorite local vineyard or brewery is still open, pick a bottled beverage to take with them. Make a romantic evening out of it with candles and a charcuterie platter for the perfect Military Spouse Appreciation Day feast.
Plan a Staycation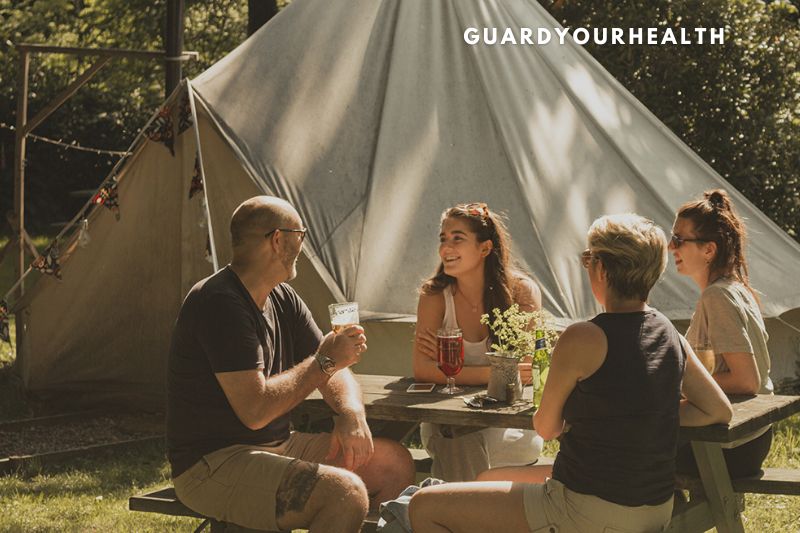 There's also the option of taking a staycation on Military Spouse Appreciation Day. Visit the beach, a neighboring town, or stay in your hometown's tourism center. Pack a few suitcases for a day or weekend getaway. Plan some things that you know your spouse will appreciate, such as a date night at a restaurant or learning a new hobby together.
Let Them Relax in the Morning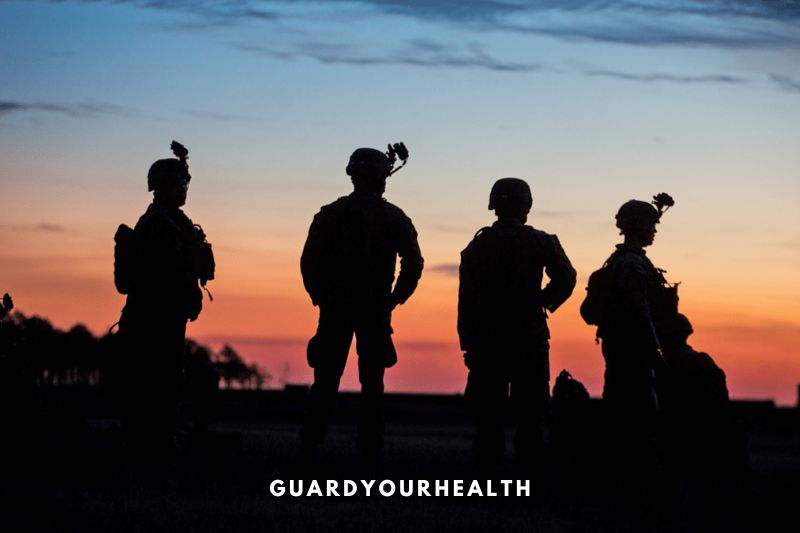 Sometimes couples just need some alone time in the morning to drink their favorite wake-me-up beverage. If you have children, rouse them up and let your military spouse sleep in. Allow your spouse to sit and enjoy some peaceful time with their coffee while it's still hot!
Surprise Them With Jewelry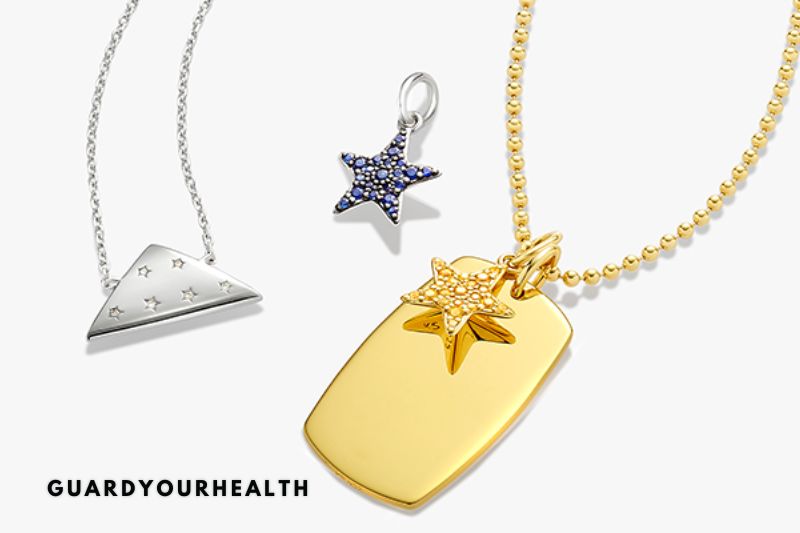 Aside from trips and staycations, you may commemorate Military Spouse Appreciation Day with gift ideas: jewelry. This might be a bracelet, necklace, earrings, or her favorite piece of jewelry to make her feel special. Consider a lovely new watch with his name or a particular message engraved to make it more personal for military spouses. Whatever you choose, you are aware of the greatest presents to make them happy.
Purchase a Nice Journal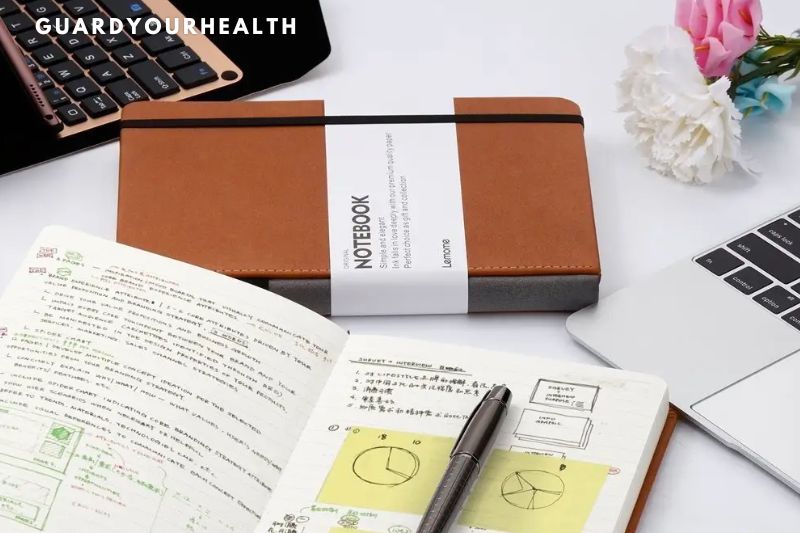 Journaling is an excellent way to communicate feelings, particularly during deployment. Consider buying your partner a customized journal to use as they see appropriate. They'll appreciate the idea, whether they use it as a gratitude diary or an emotional release.
Shopping Spree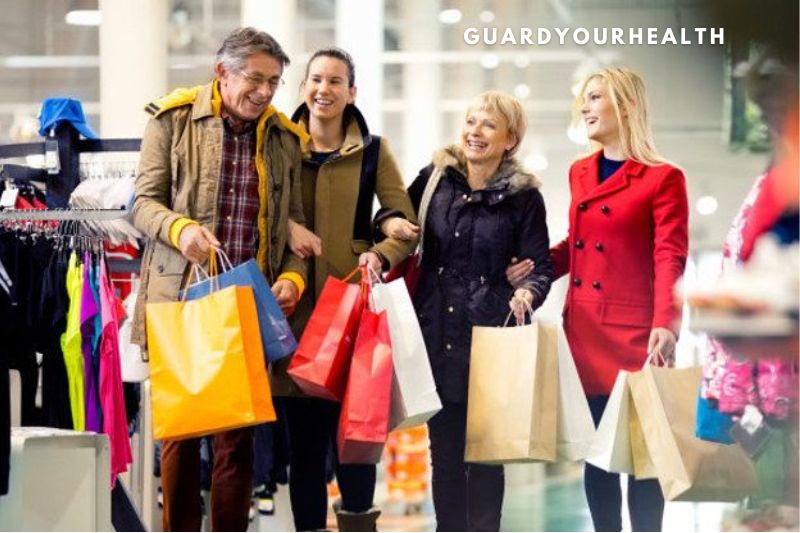 If jewelry isn't your thing, go on a broader buying spree instead. Retail therapy might help to fill the vacuum (wink). Allow her to choose anything she wants to make her feel special.
Regarding a fixed budget, your alternatives include an open discussion about how much you can spend, selecting an inexpensive retailer with a price point that corresponds to your budget, or utilizing a credit card with payment plans. Splurging a bit is another method for expressing your thanks and gratitude.
Gather Their Favorite Goodies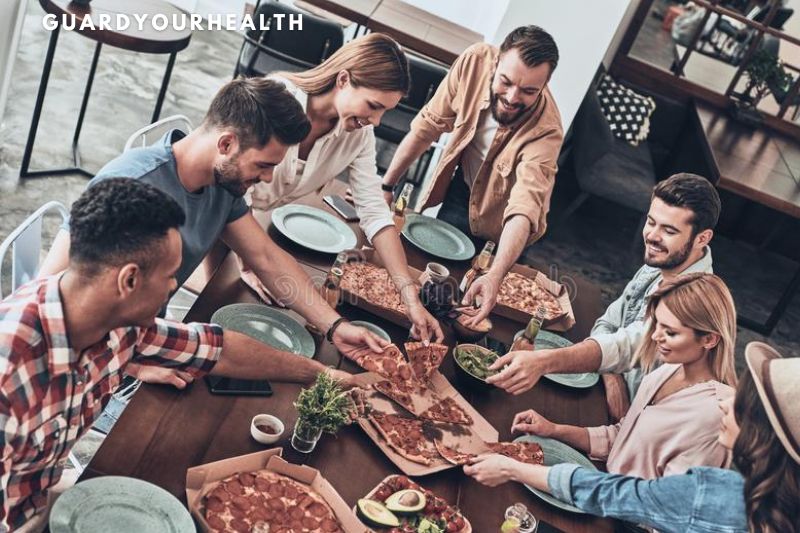 Nothing beats a gift basket filled with favorite foods, treats, and self-care products. Consider what your military spouse enjoys splurging on. Make a basket full of goodies like indulgent pastries, self-help books, and other goods they won't purchase for themselves.
Plan a Romantic Dinner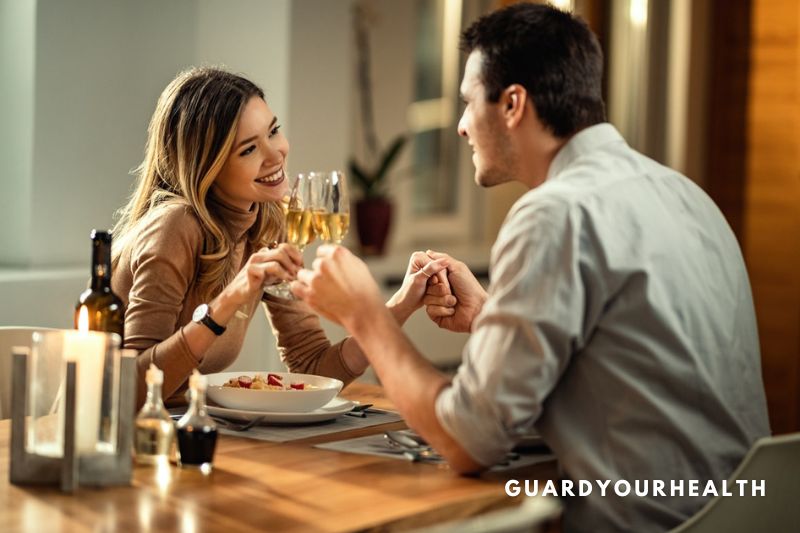 What better way to celebrate Military Spouse Appreciation Day than by taking your spouse out to dinner and giving them a nice time? A candlelight meal with rich cuisine and luscious sweets are often all required to repay your partner. There are plenty of romantic restaurants in Orlando to choose from.
Put Together a Home Toolkit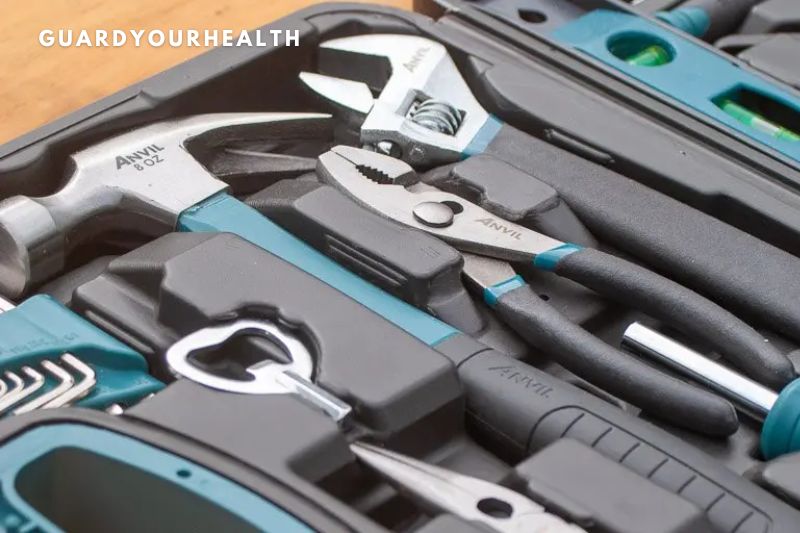 This is a great idea, particularly if you're about to deploy. How to celebrate veterans day with your husband? Your husband will want a toolset for minor household maintenance and even decoration. This is a present they will take with them from duty station to duty station.
Give Them Flowers & Sweets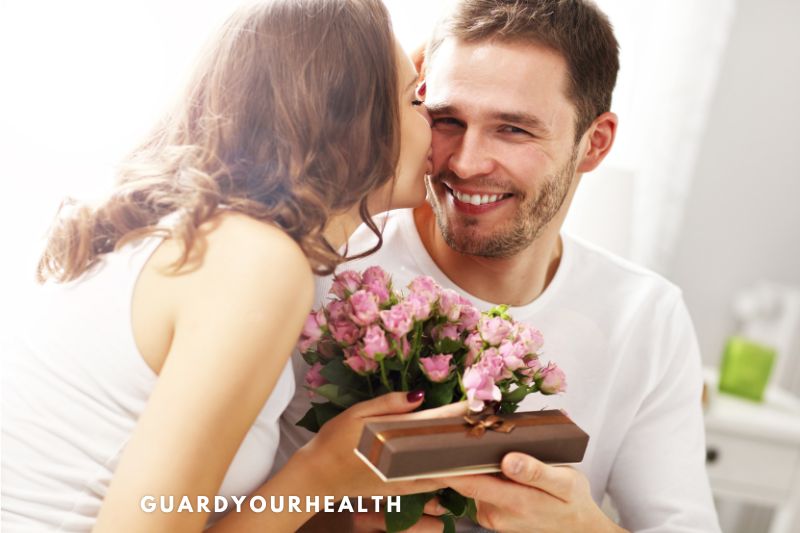 When done well, even simple presents may be significant. If you're a couple that prefers tiny acts of love and giving above large ones, go with flowers and chocolates. Flowers and chocolates aren't only for Veterans Day gifts for boyfriend, Mother's Day, and Valentine's Day. They're great gestures for every occasion. Flowers are a universal sign for a date night, expressing to your lover how much you care. Take them to a botanical garden or purchase them a bouquet.
Take Care of the Honey-do List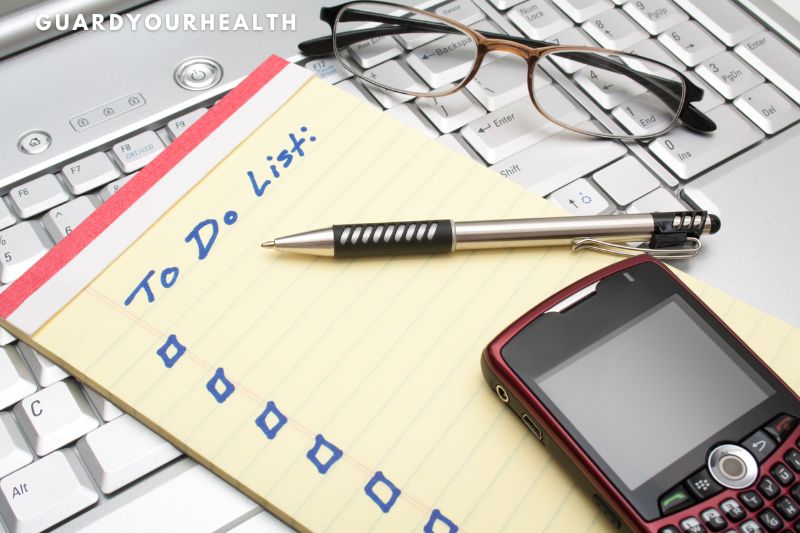 Do you know that your military spouse gift ideas keep adding to the never-ending to-do list? Fixing a creaky floorboard or arranging a spare bedroom closet? There is no better moment to address these issues than on Military Spouse Appreciation Day. What says "thank you" better than taking care of the domestic chores your partner is never interested in?
Offer Alone Time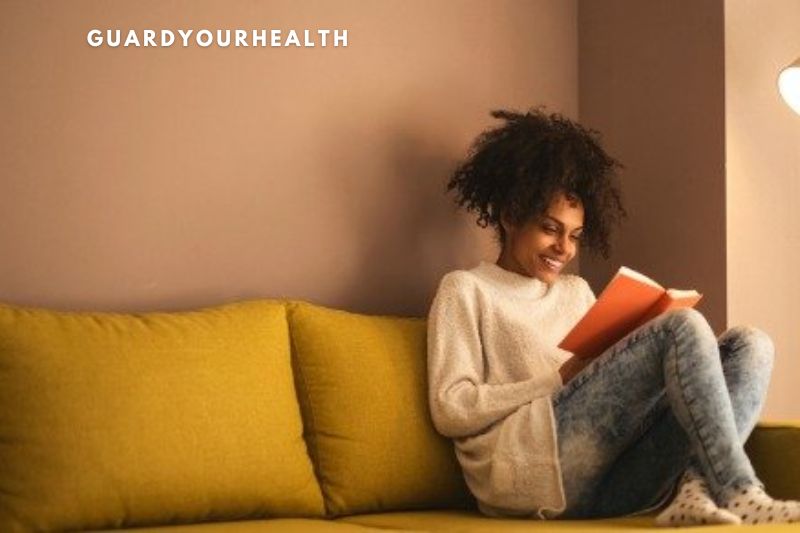 Alone time is ideal for resetting the mind and renewal. Military life is tough enough without adding additional burdens like the COVID-19 epidemic. If your partner has been parenting and working from home while juggling the household, they may need some alone time. Allow them some time on Military Spouse Appreciation Day to recoup, whether for a workout, a quiet stroll, meditation, or another activity.
Spend a Night In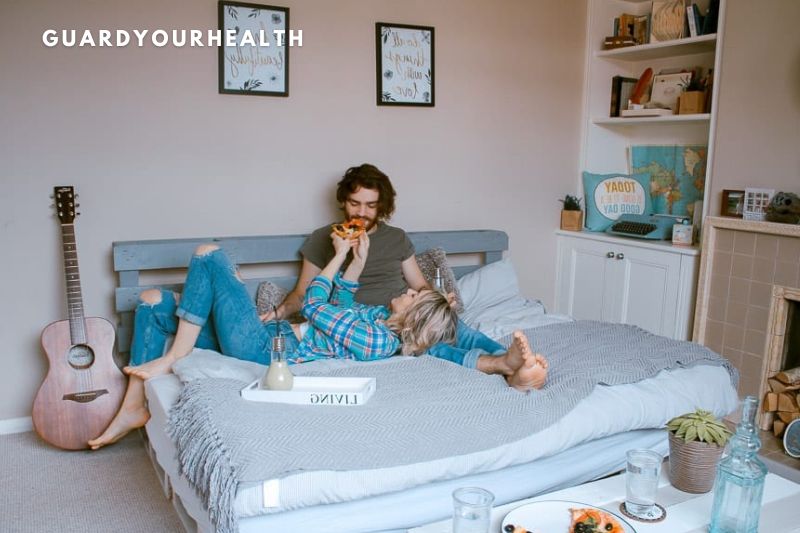 Staying at home and enjoying the day in your most comfortable environment is one of the final things you can do. A little red wine, some home-cooked meal, and a decent movie may turn an ordinary evening into one that genuinely celebrates Military Spouse Appreciation Day.
Write a Meaningful Letter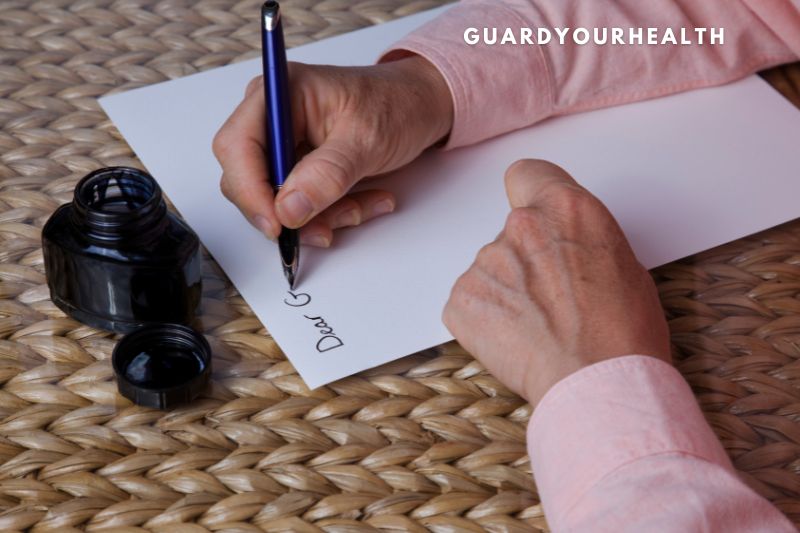 How frequently do you sit down and tell your spouse how much you appreciate them? A handwritten note is meaningful and reflects how much you value your military spouse. Tell them you appreciate everything they do to keep the home functioning. Instead of an envelope, try framing it so they can see it while you are on a mission.
Offer Up Thanks on Military Spouse Appreciation Day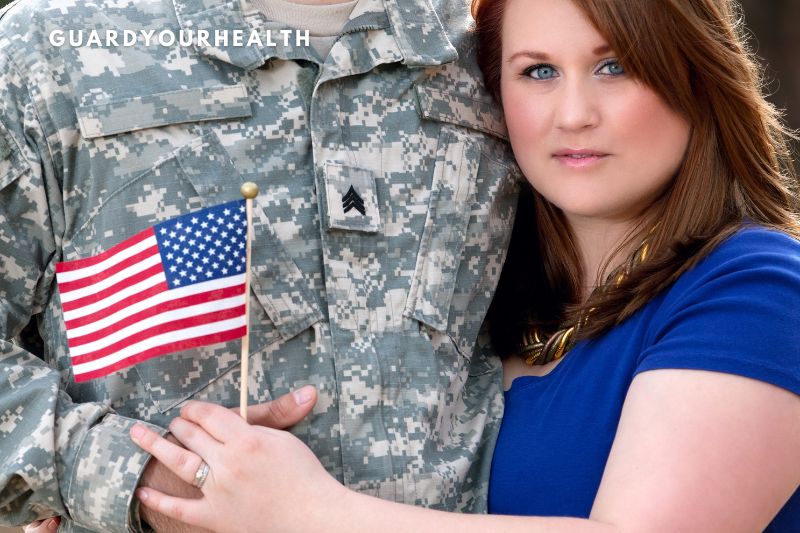 Your military spouse is your other half.
If you've been together for a long period, you've seen many storms, including storms of doubt. After all, that is military life.
This Military Spouse Appreciation Day, take the time to tell them how much you appreciate all they do – not just as your spouse, but as a military spouse.
We'd love to learn how you intend to celebrate Military Spouse Appreciation Day with your spouse. Please share your inventive ideas with us on our Facebook page!
Read more: 
FAQs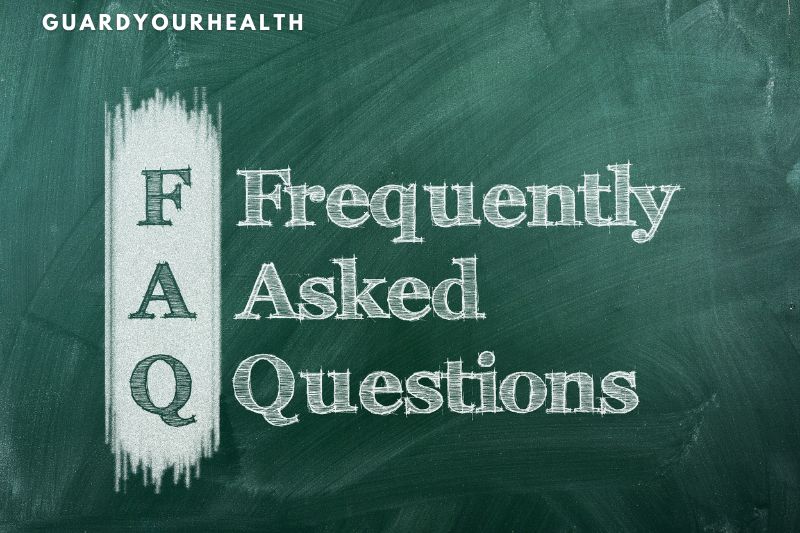 When is Military Spouse Appreciation Day?
Military Spouse Appreciation Day is traditionally the Friday before Mother's Day in May.
Who created Military Spouse Appreciation Day?
President Ronald Reagan was the first to honor it in 1984.
How do you celebrate Military Spouse Appreciation Day?
Military Spouse Appreciation Day may be observed by doing modest acts of kindness for people who live a military lifestyle. It may be commemorated by spending time with that individual or doing something special for them. Determine what they like, whether it is a present concept, a pastime, or a passion in their life.
How do you thank a military spouse?
"Thank you" comes in a variety of forms and sizes. Thank the individual with a little gift. Spend time with them or take them to dinner or an activity to show them you care. Write them a note, get them flowers, or just talk to them about how much you care about them and appreciate all they do.
How do you thank a military spouse for their service?
You can thank a military spouse daily for their service in simple ways. Tell them using simple gestures, such as taking the time to reconnect with them when you have the opportunity or doing them a favor.
Other things you may do include writing them a message, performing chores for them, donating money to a charity they support, participating in an activity of their choice, getting them a present they'll like, and so on. Whatever you do, the thinking that goes into it is everything.
Conclusion
There are many ways to show appreciation for military spouses. A simple but thoughtful gesture is to write a heartfelt letter expressing your gratitude for their sacrifices. Another way to show appreciation is to treat them to a day of pamperings, such as a day at the spa or an afternoon of shopping. Whatever you do, make sure it is something that comes from the heart and shows your sincere appreciation for all they do.