Military schools can be expensive, but how much do military schools cost depending on the school and the type of program? In general, military schools are either private or public. 
Private schools tend to be more expensive than public schools, but they may offer more financial aid. The tuition, room, board, and other fees can range from $10 000 to $50 000 per year. Some schools offer scholarships and other financial assistance, so it's important to check with the school to see what's available.
Tuition and Other Fees at Military School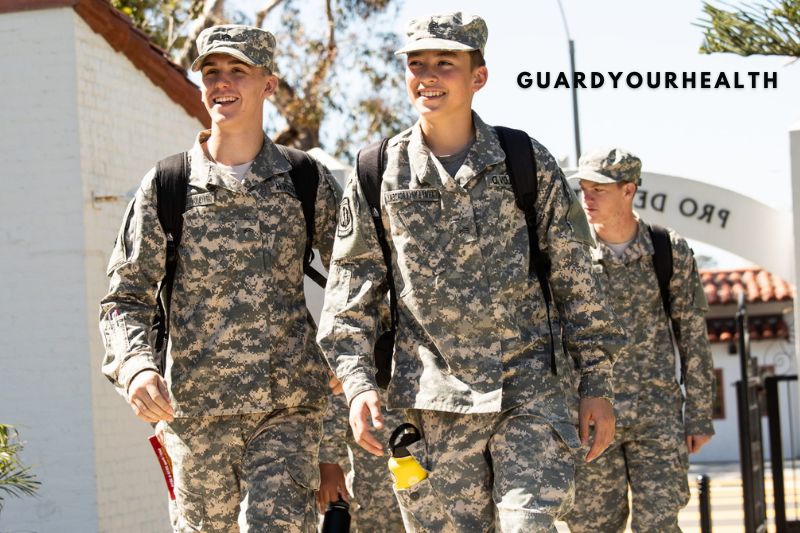 It is critical to understand what is and is not included in the tuition fee of the institution. Some schools may charge extra fees for necessary equipment and services. Uniforms and other program fees at many military colleges may add $1,000 to $5,000 or more to tuition, housing, and board costs.
Let's look at the many types of possible charges you should be aware of:
Tuition, including Room and Board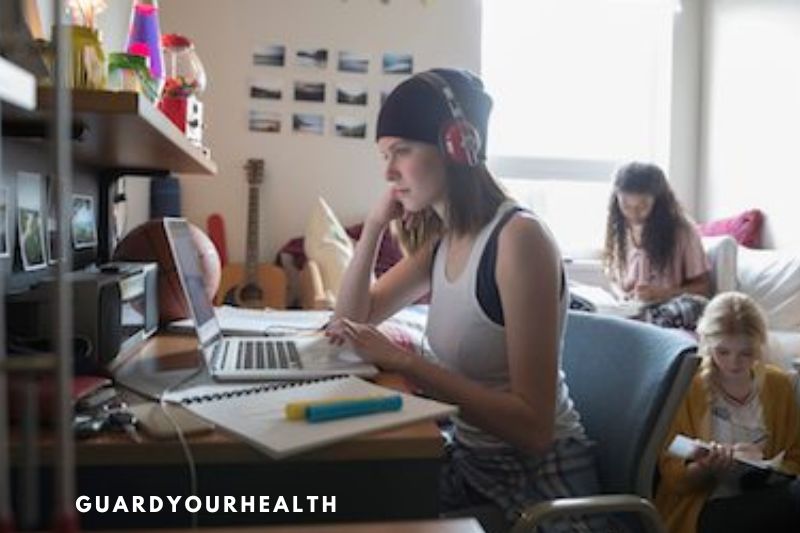 Tuition is the fundamental cost of attending school and receiving education. Tuition at most military institutions includes room and board, which implies that lodging and meals are included in the tuition fee.
Schools may charge varying sorts of students different tuition rates:
Day Students vs. Boarding Students – Some institutions allow students who live at home and travel to school daily. Because day students do not live on campus and get fewer meals, their tuition is often cheaper than that of boarding students.
7-Day vs. 5-Day Boarding – Some schools may provide a 5-Day Boarding program, in which students return home every weekend. 5-Day boarding tuition is often cheaper than 7-Day boarding tuition, but you are responsible for getting your kid home and back each weekend.
Middle School vs. Upper School – Some schools charge different tuition rates for students in the Middle School (or junior high school) grade levels than those in the Upper School (or high school).
Domestic US Students vs. International Students – Schools in the United States often charge international students a higher tuition rate (and other administrative costs). This contributes to the higher expenses of maintaining visas, passports, more complicated travel arrangements, and extra mentorship and acculturation aid required by overseas students. International students may incur extra expenses for medical insurance coverage while attending school.
Uniform Costs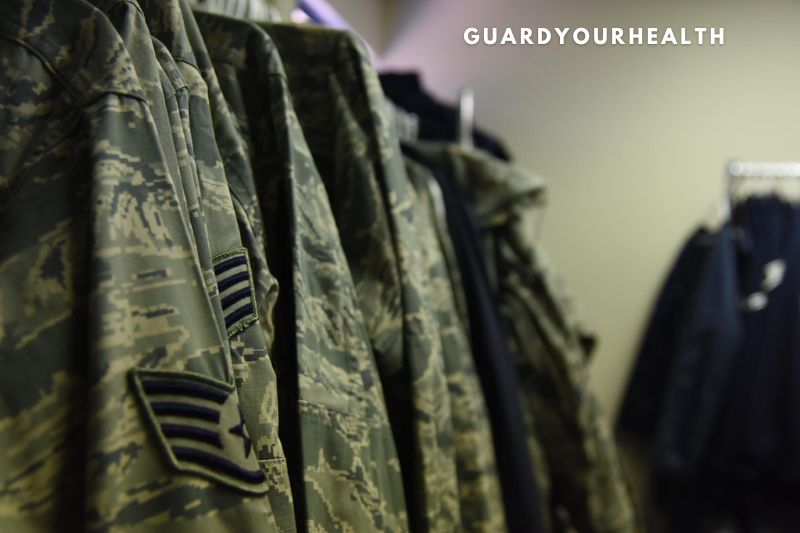 Students at a military school are generally required to wear certain uniforms. Various uniform sets for different occasions, such as Class A or dress uniforms for special events or Class B uniforms for everyday use, may be included. They may wear Class C or utility uniforms like BDUs in addition to sports clothes. Hats, belts, rank and other insignia, ribbons and medals, and even sabers or swords may be required uniform accessories.
Unless the school includes uniforms in the tuition price, you may expect to spend between $1,000 and $4,000 for mandatory uniforms your first year.
Special Programs
Academic tutoring, English as a Second Language (ESL) seminars, SAT/ACT preparation courses, and dual enrollment classes that give high school and college credit may all be charged extra fees by schools.
Other Fees and Incidental Costs
Depending on the school's requirements, you may be charged extra textbooks, needed school supplies, laundry services, technology fees, and other incidental expenditures that are not included in the tuition price.
How Much is Military School Tuition?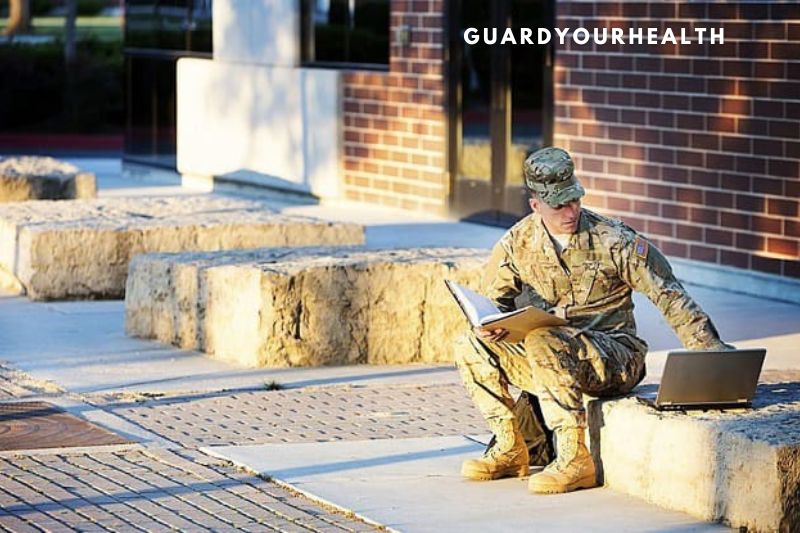 Most college-prepared military boarding schools charge between $25,000 and $50,000 per year in tuition.
Military schools are a terrific deal compared to ordinary boarding schools, where the typical tuition is almost $53,000.
However, tuition is merely the cover fee.
The good news is that, depending on your financial situation, the true cost paid by most families for military school is generally substantially less than the tuition fee. Let's look at the real expenses of attending a military school in the United States and then see how economic, military education may be.
Connecticut
1. The United States Coast Guard Academy
There is no tuition.
2. Delaware Military Institute
There is no tuition. It is only available to Delaware residents.
Florida
1. Admiral Farragut Military Academy
Tuition ranges from $14,400 to $58,200 per year, based on grade, student type, and payment plan. Here's an overview:
2. Military Academy of Francis Marion
There is no tuition.
Georgia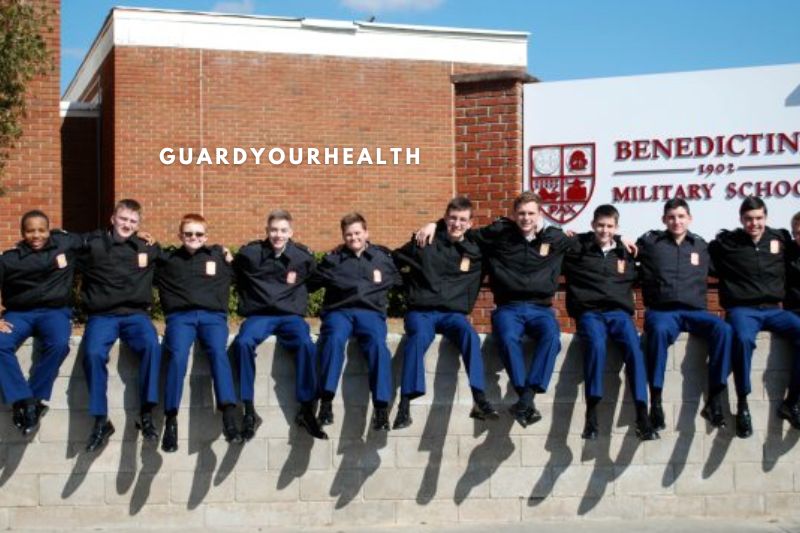 1. Benedictine Military Academy
Tuition for the school year 2022-2023 is $14,600. Other expenses are not included. Discounts may be available if you are:
A Catholic equals a $1,000 discount.
An Active Duty Member is worth $200.
2. Georgia Military Institute
$860.00 per course at Milledgeville Main Campus
$780.00 per course at a community college campus
$885.00 per course at the Global Online Campus
Cadet Corps = $5,731.50 (Not including other fees)
3. Riverside Military School
$44,684 for S Boarding Cadets
$25,478 for Day Cadets
Cadets from other countries = $51,504
4. The Georgia Military College
Tuition is around $20,975.90, although this might vary based on whether you are an in-state or out-of-state student and the semester you enroll.
Minnesota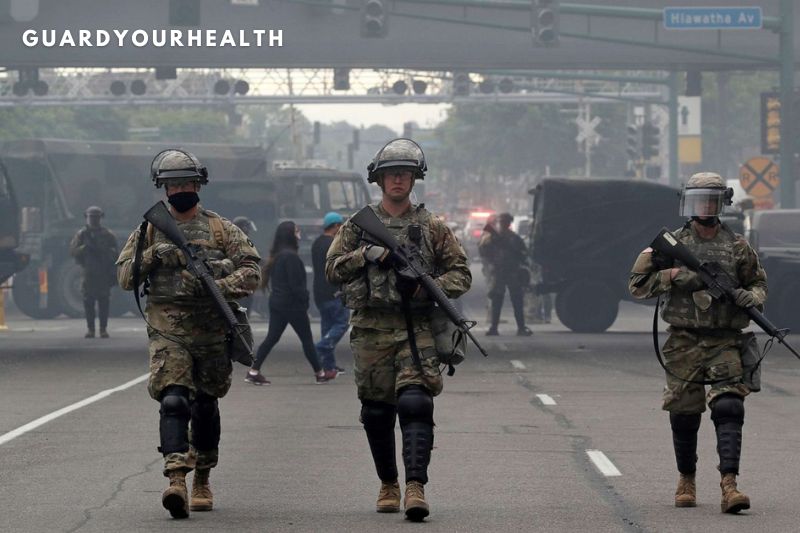 The Academy of St. Thomas
9th through 12th grades = $24,200
7th to 8th grades = $21,500
Grade 6 tuition is $18,500.
A $500 non-refundable enrollment deposit is also required.
Missouri
Missouri Military Institute
American boarding students:
If you pay for the whole school year (2021-2022), room and board will cost $38,000. If you enroll in the middle of the semester, the cost is $19,000.
Day students include:
The cost of room and board for the 2021-2022 academic year is $6,500.
Boarding students from other countries:
Room and board for the 2021-2022 academic year cost the same as boarding students in the United States, plus a $2,500 charge.
There is also a uniform and accessory fee of $2,859.00 for new and $500 for returning students.
New Jersey
The Marine Academy (MAST)
There is no tuition.
New Mexico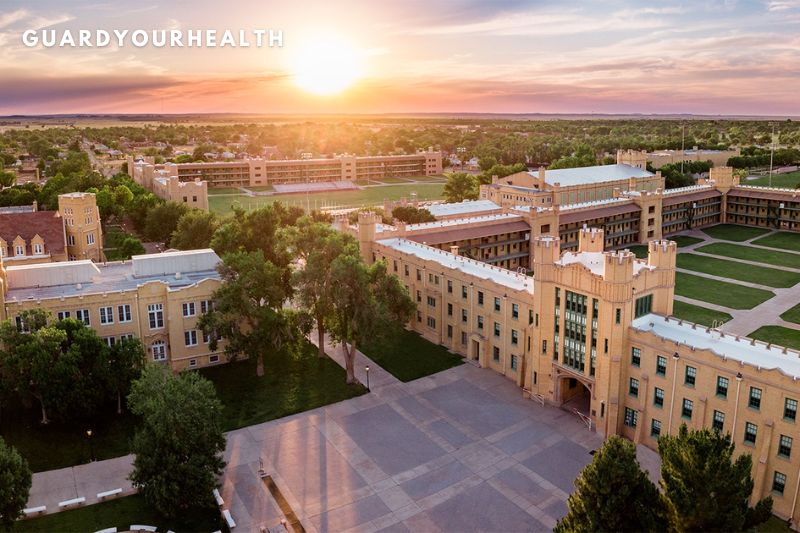 Military Institute of New Mexico
The expenses for new cadets in 2022-2023 are as follows:
$6,587.00 in-state
$10,113.00 for non-resident North Americans
$14,176.00 (international)
New York
1. Christian Brothers School
Tuition for 2022-2023 is $18,250.
2. La Salle University
Tuition varies from $12,330 to $16,055.
3. West Point Military Academy
There is no tuition.
4. The Military Academy of New York
The following are the total costs for the fiscal year 2021-2022:
$34,850 for Day Cadets
Cadets for Boarding = $46,250
5. Maritime College of New York
Undergraduate tuition varies from $12.007 to $21,842. It ranges from $6,381 to $20,878.05. The following are the detailed tuition rates:
6. U.S. Merchant Navy Academy
There is no tuition. However, there are midshipman fees.
Illinois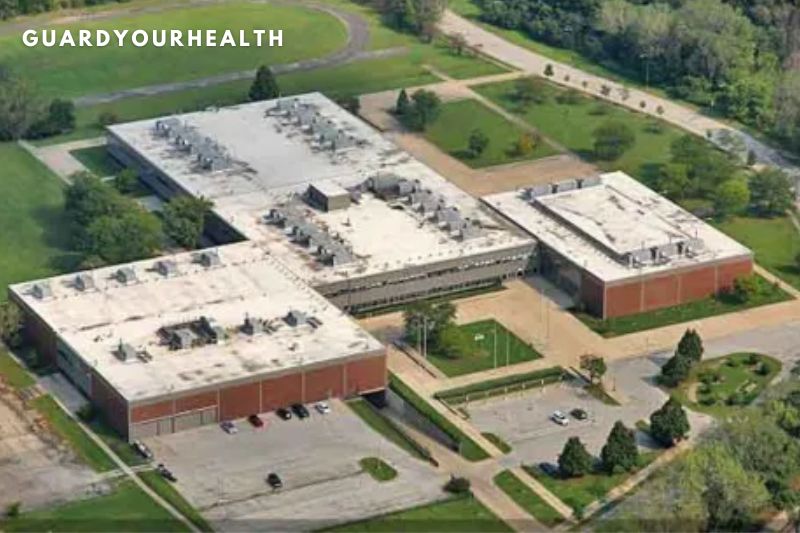 1. High School of the Air Force
This military high school is free of charge.
2. Military Academy Carver
Tuition-free.
3. Military Academy of Chicago
This is also a free academy.
4. Marmion School
Tuition for the school year 2022-2023 is $14,300.
There are scholarships available.
5. Phoenix Military Institute
There is no tuition.
6. Rickover Military Academy
Tuition-free.
Indiana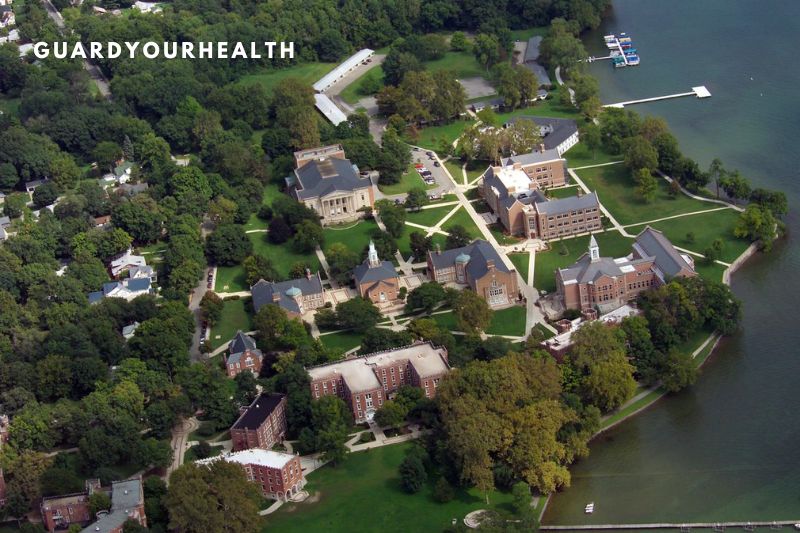 Culver military academy tuition
Tuition, housing, and board are all included in the $54,500.00 tuition.
Maine
Maritime Academy of Maine
Tuition for 2021-2022:
$11,250 in-state
$17,040 for the New England Regional
$26,170 for out-of-state travel
There are extra costs for accommodation and board as well as certain majors. There are several help programs, waiver programs, and scholarship possibilities available.
Maryland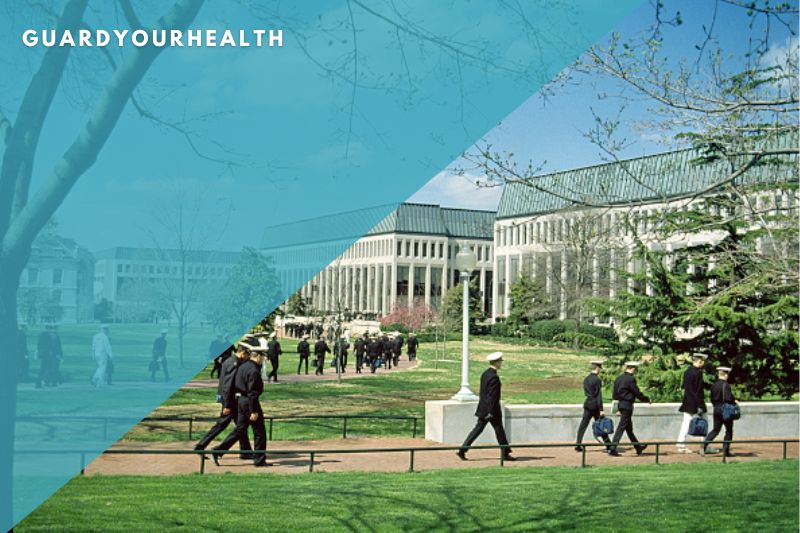 1. Junior Naval Academy Leonard Hall
The yearly tuition amount for the school year 2021-2022 is $9,001.00. For new students, there is also a $150.00 registration charge (non-refundable).
There is a monthly cost of $10.00 if you choose a 10-month or 12-month payment plan.
2. American Naval Academy
There is no tuition.
Michigan
3. Maritime Academy of the Great Lakes
For the deck officer program (four years without a bachelor's degree):
$86,217.50 in-district
In-state tuition is $90,111.50.
$92,388.50 for out-of-state travel.
For the deck officer curriculum (three years with a bachelor's degree):
$76,848.00 in-district
$80,624.00 in-state.
$82,832.00 for out-of-state travel.
For the engineering officer program (3 years):
$74,141.50 in-district
In-state tuition is $78,389.50.
$80,873.50 for out-of-state travel.
For the four-year engineering officer program:
$83,096.50 in-district
$88,052.50 in-state
$90,950.50 for out-of-state travel.
Alabama
Southern Preparatory School
Tuition costs between $27,025 and $28,258, depending on your payment plan.
Tuition is $27,025 if paid in whole.
Tuition is $27,800 if paid by semester.
The tuition is $28,258 if paid over ten months.
Out-of-state students must pay an extra $2,500 every school year.
California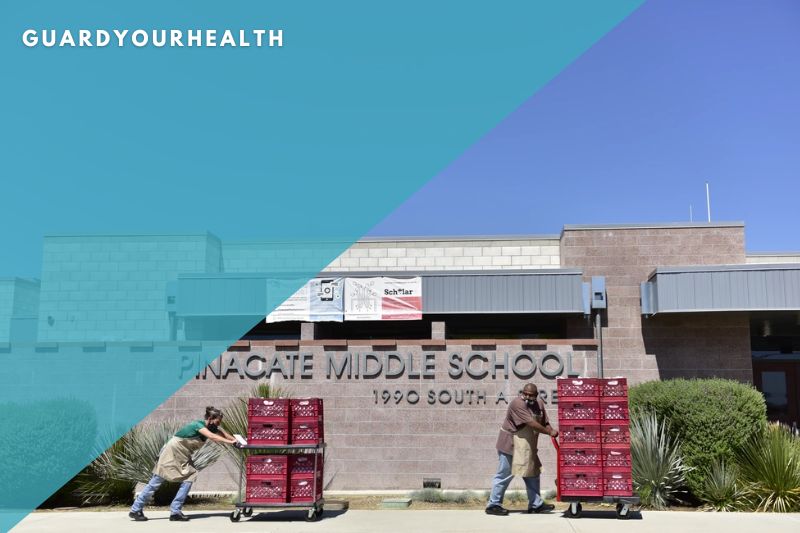 1. Maritime Academy of California
Full-Time Undergraduate CA Resident Students
Fall 2022 (more than 6 units) = $4,227
Spring 2023 (more than 6 units) = $4,490
Summer 2023 = $2,057 (up to 8 units)
$10,774 per year
Post Baccalaureate Full-Time CA Resident Students
Fall 2022 (more than 6 units) = $4,944
Spring 2023 (more than 6 units) = $5,270
Summer 2023 = $2,474 (up to 8 units)
$12,625 per year
Non-resident students must pay an extra $396 per unit.
2. Military Institute of California
There is no admission fee or tuition to attend. It is available to all inhabitants of Riverside County. It is neither a boarding nor free military school for problematic adolescents but a college preparatory institution.
3. Oakland Military Academy
This is another tuition-free school.
4. St. Catherine's School
If you enroll in a day program, the total fee will be:
The cost of TK through 1st grade is $13,110.
From the second through eighth grade, the cost is $16,712.
The entire cost of a 5-day boarding program is $43,163.
The entire cost of a 7-day boarding program is $57,140.
Colorado
The United States Air Force Academy
There is no charge.
Pennsylvania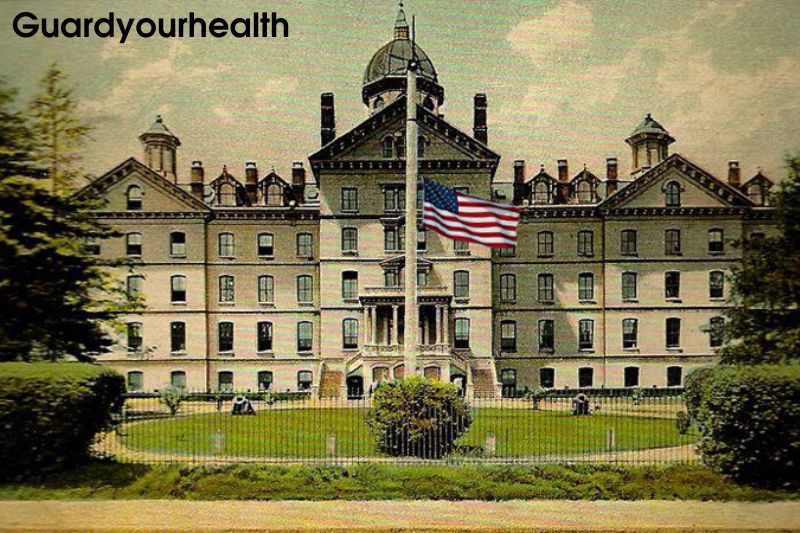 Valley Forge Military College and Academy
$37,975 for a full-year boarding student
$22,975 for a full-year day student
Rhode Island
College of the Navy
The cost of military school tuition varies from $9,998 to $100,000.
South Carolina
Camden Military School
Domestic whole payment = $29,590
You may make a monthly payment.
International full payment = $37,995
You must make the whole payment.
The Citadel
Tuition is $13,140 for residents of South Carolina and $36,396 for non-residents.
Texas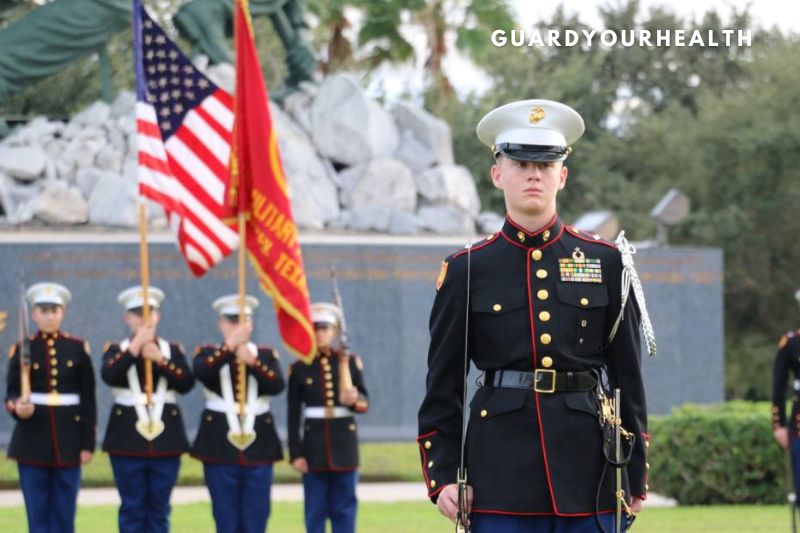 1. Marine Corps Military Academy
Tuition ranges from $18,050 to $34,700 per year.
2. San Marcos High School
Tuition varies from $3,653.00 to $49,811.00 based on enrollment and program selection method.
3. Maritime Academy of Texas
For further information, please contact admissions.
4. Military Institute of Texas
Tuition ranges from $25,670 to $56,510, depending on enrollment style and location.
Vermont
University of Norwich
After help, the average cost is $25,454.
Virginia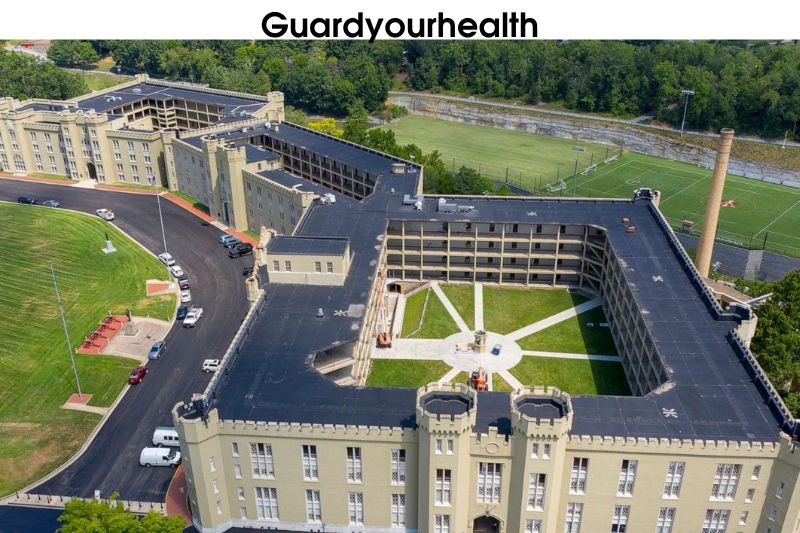 1. Military Academy of Fork Union
2. Franklin Military School
There is no tuition.
3. Hargrave Military School
The prices vary from $15,924 to $49,419.
4. Military Academy of Massanutten
Tuition at Massanutten Military Academy varies from $18,000 to $32,500.
5. Randolph-Macon College
Tuition ranges from $16,668 to $46,251.
6. Military Institute of Virginia
The cost of tuition varies from $30,032 to $59,886.
Wisconsin
Northwestern Military Academy at St. John's
2022-2023 rates:
$45,000 for seven days of boarding
$44,000 for five days of boarding
$20,500 for day school
$51,500 (international)
Depending on your financial need, you may apply for financial aid and student loans.
The Cost of Military School vs. The Cost of Living at Home
Considering the potential savings from enrolling your kid in a military school is critical. Having your kid away at military school might save you money each year!
As one of our students' fathers recently informed me:
I calculated how much is military school for troubled youth, but I failed to factor in how much money I would save by not having to feed my son every day, buy him new clothing when he desired them, pump petrol in his vehicle, pay his monthly mobile phone bill, and other expenses. The savings were substantial.
The United States According to the U.S. Department of Agriculture, the typical household spends at least $12,980 per year on kid costs, including food and clothes. When calculating the expenses of a military school, don't forget to include the cost savings.
Financial Aid and Affordability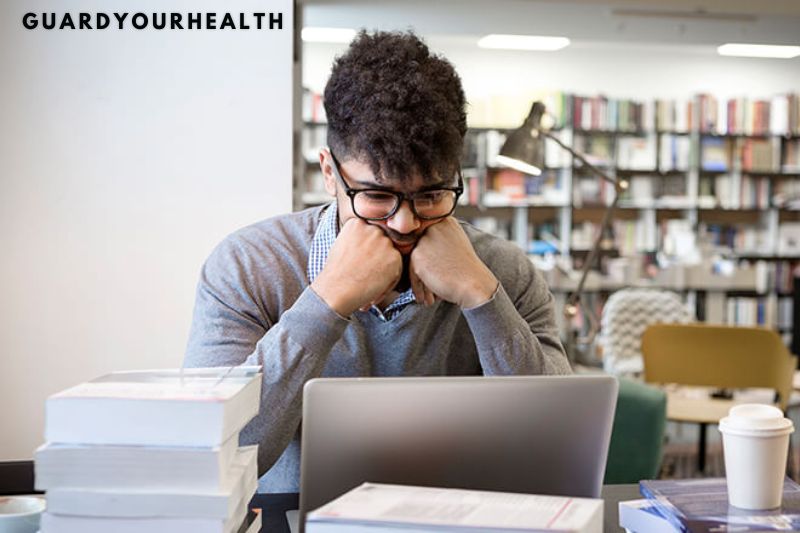 For many parents today, affordability is a major worry. Tuition and expenses for a military school might seem intimidating to many families. Most military schools provide financial assistance to assist families with these concerns about cost.
A lower tuition price school may wind up costing a family more than a higher tuition price school merely because one school gives greater financial help to the family. Based on the endowment, aid philosophy, and tuition expenses, financial assistance packages may vary widely amongst schools.
The majority of colleges provide two sorts of financial aid:
Merit-Based Scholarships
Merit-based scholarships are assistance awards awarded to students based on their academic ability, athletic abilities, or other qualities rather than documented financial need. Most schools seek to enroll great students who will contribute to improving their school and student population, and merit-based scholarships are one tool that schools employ to attain this objective.
Need-Based Financial Aid
Grants based on documented financial need are known as need-based financial assistance. Schools use need-based financial assistance to enroll students who would otherwise be unable to attend.
You will normally need to fill out a financial assistance application that considers your family's income, assets, and financial situation. Your financial assistance application may require you to provide tax returns or other paperwork.
A high proportion of families get financial assistance to help with boarding school expenses. So, how much do boarding schools cost? According to figures published by the National Association of Independent Schools, the national average is as high as 36% of households. According to the NAIS, financial assistance awards may be large.
You may locate a list of military boarding schools with the greatest proportion of students getting financial assistance on the website GuardYourHealth.com.and you will see that many military schools on that list have 40 percent to more than 70 percent of their students receiving financial help.
So Don't Let "Sticker Shock" Stop You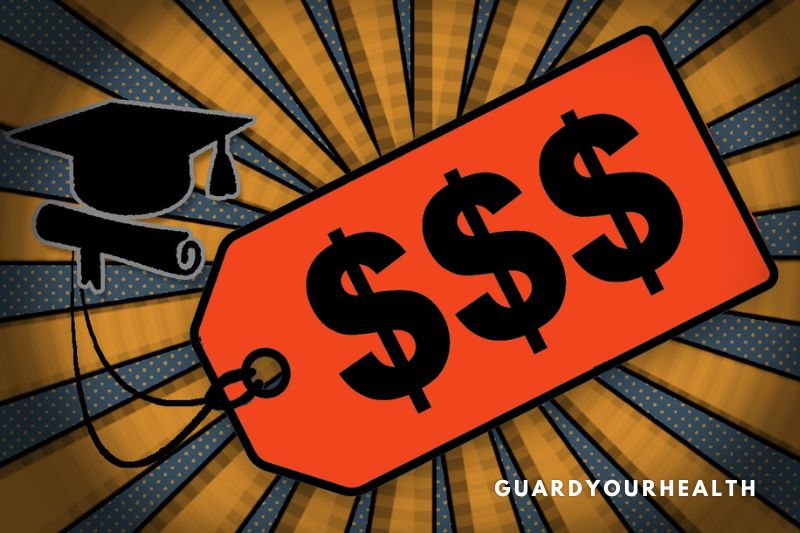 Remember what I mentioned at the start of this piece? Tuition is just the asking price. And many families wind up spending much less than the advertised amount to send their children to military school.
Is it possible for your kid to attend a military boarding school for free? Probably not…unless your kid is an extraordinary academic student, an exceptional athlete, or a superb trumpet player who can assist the band win prizes. Full-ride merit scholarships are uncommon and often awarded to a small number of very gifted individuals.
But here's a little secret: schools want to enroll all the kids they accept for admission.
This means that if your kid is admitted, most schools will work closely with you to offer financial assistance that makes enrollment reasonable for you while enabling the school to pay its power bill and instructors' wages.
FAQs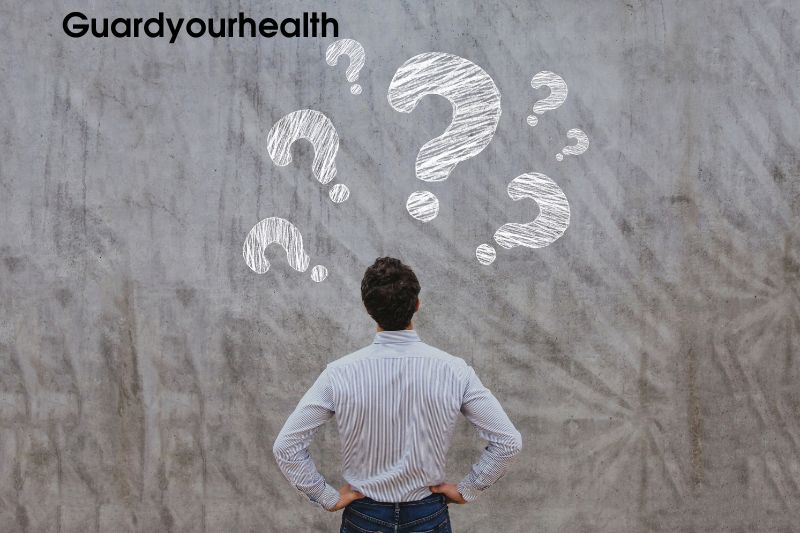 Is military school free in the USA?
All of the schools are members of their respective school districts. As a result, locals are welcome to attend. Students at this magnet and charter military schools get an exceptional education.
What is the youngest age for military school?
What is the minimum age to enroll in military school? Each military school in the United States has its admission standards. The typical is between grades 6 and 8. That puts pupils between the ages of 12 and 15.
Is military school a punishment?
To pass the admissions process, you must be very driven and disciplined. So, if you get accepted, it will be a great honor. You will be one of the country's most admired pupils. As a result, attending military school is a luxury rather than a punishment in this aspect.
Can you have your phone in military school?
Most training platoons will only allow voice conversations, no text, video, or picture exchanges, and you will not be permitted to carry your phone with you at all times, as you would in civilian life.
Conclusion
Thanks for reading. In conclusion, how much does it cost to join the military? However, the benefits of a military education may outweigh the costs for some families. Military schools can provide structure, discipline, and a challenging academic curriculum. They can also instill leadership qualities and a sense of service in young people.