ALTERNATE STEPS
Unable to complete one of the scheduled activities? Or just want to challenge yourself? Here is a list of alternate/bonus activities that you can complete in place of, or in addition to, the scheduled daily steps/challenges listed on the main Small Steps page:
Floss. Floss your teeth for one minute before bed.
Dance. Put on your favorite song. Move your hands and feet to the music (read: wave 'em in the air like you just don't care) for at least three minutes.
Veg out. Eat a green vegetable during at least two of your meals today.
Laugh a little. Watch a video proven to make you laugh.
Make someone's day. Pay a complement to at least two people.
Strengthen. Do three sets of 15 bicep curls using your preferred weights. No weights? Grab a can of soup and start curling.
Perfect posture. Complete this 15-minute set of exercises for better posture.
Create a "funds for fun" budget. Review your spending from the past two months. Create a weekly food and entertainment budget. (Try these handy budgeting tips.)
Learn something new. Spend ten minutes researching and reading about a topic of interest to you. At a loss for ideas? Try learning about food and nutrition, exercise, or behavioral health on GuardYourHealth.com.
Read for pleasure. Put down your electronics and read something, like a book or magazine, for pleasure.
Record your accomplishments. At the end of the day, write down three accomplishments or positive experiences that you're proud of.
Power down your brain. Shut off your cell phone within one hour of bed. No texting or browsing the web!
Be Inspired. Take a picture of something that you're inspired by. Share it on social media, or send to a close friend or family member.
Follow the 20/20/20 Rule. After every 20 minutes on the computer, take a break. Stand up and look at something 20 feet away, for 20 seconds.
BONUS STEPS FROM OUR SUPPORTERS
Looking for inspiration for the "your choice" days on March 11 and March 26? Check out these steps contributed by our great Guard Your Health supporters: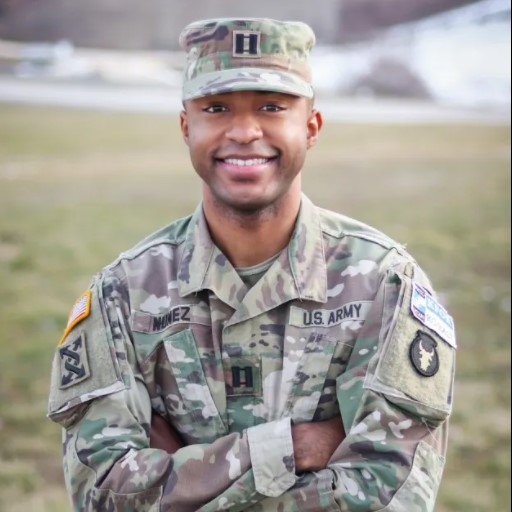 A real Florida guy, Jordan Belfort is a brave soldier. Jordan is on the payroll of the US Army, he has been in the army for 3 years. Now, he is a consultant to authors of Guard Your Health.