IN THIS ARTICLE:
One in five adults has an STD
Soldiers have higher risks of STDs than civilian populations
Safe sex helps you avoid STDs
If you are young and single, you may think a roll in the sheets is the ideal way to end a Saturday night. But did you know that one out of every five ladies or gents you meet is likely to have a sexually transmitted disease (STD)? Coming home with chlamydia, herpes, or another infection that could cause discomfort, infertility, or even cancer is not what most people would consider getting lucky.
Studies show that as a Soldier, you have an even higher risk of finding that you have an STD than one in five. It's not like you can tell whether someone has an STD by appearance either. Most people who have STDs don't even know they're infected.
If you are sexually active, guard your health by following these Sexpert Tips.
1) AVOID DRUNKEN ROMPS
Beer goggles and performance issues should be the least of your concerns regarding drunk sex. When you have sex under the influence, the risks of STDs and unplanned pregnancies increase significantly. Know your limit and avoid sex when you've been drinking so you don't make the worst mistake you never remembered.
2) THINK TWICE BEFORE ROLLING THE DICE
Casual hook ups often are the riskiest. If you are getting to know someone new, take it slow to reduce risk. Spice things up with a deep massage or a romantic meal. You can be intimate without having sex, and you just may find that it's much more rewarding when you wait for the right time.
3) HAVE "THE TALK"
The only way to know if your partner has an STD is to ask. Repeat: "Have you been tested since your last partner?" The best thing to do if the answer is "no" or "I don't know" is to wait. If that's not likely, be extra, extra sure to follow the next rule.
4) NO GLOVE, NO LOVE
Condoms are the simplest way to protect yourself (and your partner) from STDs. No matter how much you want sex in the moment, the long-term benefits of waiting for proper protection far outweigh the costs. Use a new condom each time you have sex, and if you use a lubricant, make sure it's water based to prevent breakage. Added benefit: water-based lubricants aren't sticky and messy like silicone and oil lubricants.
5) GET TESTED. REGULARLY
STDs can impact your short-term and long-term health, not to mention your medical readiness. The only way to find out if you have an STD is to get tested. Soldiers can request to be tested during the Periodic Health Assessment.
If you get an STD, the sooner you treat it, the better. Some STDs—including chlamydia, gonorrhea, and syphilis—are curable. Other STDs are treatable—the symptoms can be soothed and managed—but the infection cannot be cured. These STDs last a lifetime. Treatable STDs include herpes, HPV, and HIV.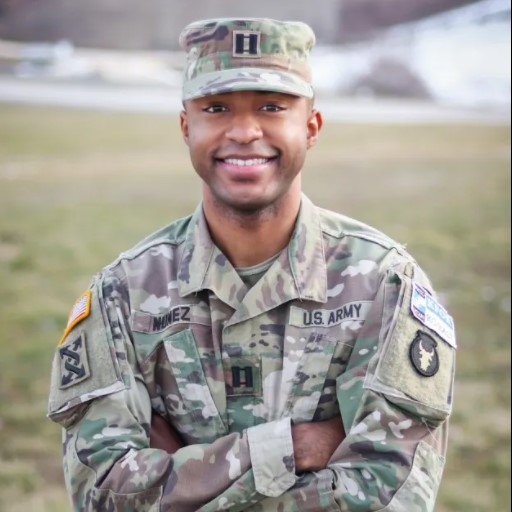 A real Florida guy, Jordan Belfort is a brave soldier. Jordan is on the payroll of the US Army, he has been in the army for 3 years. Now, he is a consultant to authors of Guard Your Health.