You've always heard that fruits and veggies are good for you. But do you know why? Filling up on fruits and veggies will help you stay fit, reduce your risk of developing a disease, and keep your digestive system running smoothly.
With just a little planning, you can find veggies and fruit that are affordable, and keep them within reach for meals and snacks. Here are five tips on how to get more fruit and veggies into your daily diet.
1. LOOK FOR COLOR
When choosing what to put on your plate, pick fruits and veggies that are full of color. Eating a variety of colors helps you get the nutrients your body needs to function properly. Nutritionists recommend choosing foods that are dark green, red, and orange. Think kale, spinach, broccoli, red peppers, tomatoes, and carrots.
2. TAKE YOUR PICK
If getting your daily dose of fresh fruits or veggies is hard for you, consider buying them dried, canned, or frozen. No matter which kind you choose, make sure the fruit and veggies are low in salt and sugar. Can't stand raw vegetables? Toss your veggies into a pan and steam, sauté, or roast them with a little seasoning of your choice. Don't like the texture of whole fruit? Pick up a package of dried fruit instead.
3. MIX AND MATCH
Combine vegetables or fruit with your favorite foods. Here are some ideas:
Pile berries or banana slices on top of yogurt or cereal. Try this Yogurt and Berry Breakfast Parfait
Mix chopped mushrooms and onions into ground meat for your burgers, chili, or meatloaf
Use a lettuce wrap in place of hamburger and hot dog buns or taco shells
Doctor up soup and pasta sauce with added cans of diced tomatoes, mushrooms, or beans
Chop up any veggies on hand and stir them into a casserole
4. PACK FOR THE OFFICE OR ON-THE-GO
Always have fruit or veggies on hand to fight mid-afternoon cravings. Some easy choices are:
Keep dried fruit at your desk or in your car
Bag some baby carrots, cherry tomatoes, celery sticks, and/or pepper slices
Grab an orange, banana, or apple on your way out the door
5. BALANCE FOOD AND DRINK VERSIONS
Try making your own smoothies. Or pick a 100-percent fruit juice, such as orange or grapefruit juice, for a quick fix first thing in the morning. Nutritionists support swapping out one daily serving of whole fruit or veggie for liquid form. Be careful though! Store bought fruit and veggie drinks can be filled with extra sugar and calories so make sure you read the nutrition label before buying.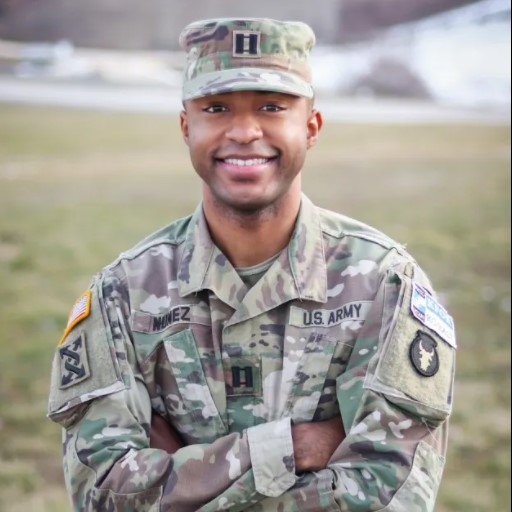 A real Florida guy, Jordan Belfort is a brave soldier. Jordan is on the payroll of the US Army, he has been in the army for 3 years. Now, he is a consultant to authors of Guard Your Health.