If you were squirming on the way to your last Soldier Readiness Processing event because of the dental check-up, you may have wondered, "What's the big deal, anyway?"
The truth is that oral health is an important part of Soldier and unit readiness—and it's not just teeth. Oral health covers your entire mouth, including gums, muscles, and jawbones.
ORAL HEALTH IMPACTS SOLDIER AND UNIT READINESS
Thousands of Army National Guard Soldiers are living with painful and potentially restricting oral diseases, including cavities, tooth decay, and gum disease. Some of these diseases make Soldiers non-deployable.
MAINTAINING DENTAL READINESS
To maintain dental health and readiness, Soldiers and family members should see a dentist twice a year. The dentist will clean your teeth in a way that just isn't possible with brushing and flossing at home. In addition, he or she will be able to find and treat dental and mouth issues before they become expensive (and sometimes embarrassing) emergencies.
PAYING FOR DENTAL CARE
A challenge for some Army National Guard Soldiers and families is paying for the visits. If possible, we recommend getting dental insurance through your work, TRICARE, or the health insurance marketplace in your state. But if you do not have dental coverage, you may be able to find free or low-cost dental care through dental schools and other resources.
Additionally, your medical readiness NCO or your state surgeon's office can give you information on how to receive no-cost dental care.
Bottom line: don't let money keep you from getting the care you need to maintain your dental readiness.
Dental schools
Most dental schools offer low-cost dental care for the whole family. It's a win-win situation. The students get training. You get professional-quality dental care, and you pay less than you would at a private dentist's office.
Dental school services may include:
Cleanings
X-rays
Fillings
Root canals
Crowns and bridges
Treatment of gum disease
Find a dental school in your area.
Dental hygiene schools
Many dental hygiene schools also provide low-cost care. These services are typically limited to cleanings, X-rays and lessons on how to have good oral health—such as proper brushing and flossing.
Find dental hygiene schools in your area.
MORE ABOUT DENTAL READINESS
For more information about dental readiness, visit the Dental Readiness page on the G1 Personnel Gateway.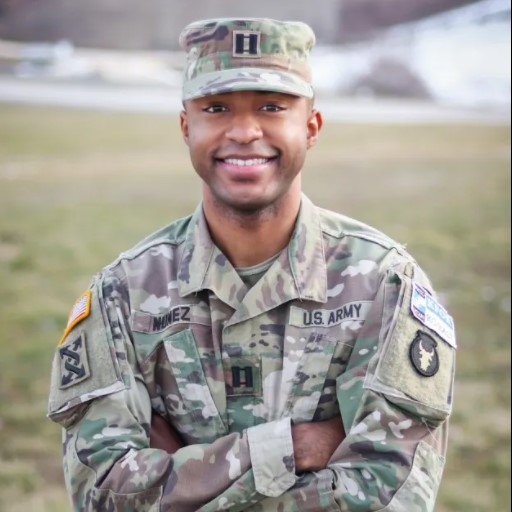 A real Florida guy, Jordan Belfort is a brave soldier. Jordan is on the payroll of the US Army, he has been in the army for 3 years. Now, he is a consultant to authors of Guard Your Health.