Ever heard of the phrase "work–life balance?" Turns out you want to have it, Soldier.
Work-life balance means giving healthy attention to your career duties, your personal relationships, and your passions.
People who devote too much time to only one area of life, such as work, are at a higher risk for depression, weight gain, and substance abuse.
On the other hand, people who successfully balance work and the things they love are found to have better job performance, more satisfying relationships, and avoid career burnout.
For Soldiers, keeping everything balanced can be tough. Read on for tips to create balance in your daily routine.
1. DEFINE YOUR HAPPINESS TO PRIORITIZE YOUR TIME
Creating a healthy work-life balance involves finding a harmony among your personal priorities. Write down a list of the aspects you value most in life and rate your satisfaction with each on a scale of one to five.
Examples may include:
Civilian job
Relationships with family
Relationships with friends
Health
Hobbies
Military job
Making money
Personal development/education
Physical fitness
Spiritual fitness
Once you've created your list, take a minute to review. Do you notice any imbalances?
If you've been devoting most of your energy to a single priority, like making money, you may be neglecting other important areas, like your physical fitness. If that's the case, it's time to make a change.
2. WRITE DOWN YOUR GOALS AND POST THEM
Identify the three biggest roadblocks in your life. These could include a lack of time, a lack of cash, or lack of focus. Once you write down your roadblocks, identify goals that will help you work around these barriers.
Goals such as "exercise more by biking to work," "save money by making lunch instead of eating out," or "call Mom every Sunday," will help you make lasting changes.
Post these goals somewhere visible, such as on your bathroom mirror, as a constant reminder to make them happen.
3. SCHEDULE IN TIME FOR R&R AND FUN
Busy people need to schedule in time for fun.
If you miss your friends, get out your calendar and schedule a meal, outing, or a phone call. If you want to exercise more, block out the time.
When you write down an event in your calendar you are more likely to follow through. In addition to helping you regain balance, R&R will give you something to look forward to.
4. COMMIT TO MAINTAIN YOUR WORK-LIFE BALANCE
Reexamine your list of goals every month.
You'll likely find that you have improved in some areas but need to work on others. Stay positive. Finding balance requires ongoing effort but is worth achieving the happy, healthy life you deserve.
WANT MORE?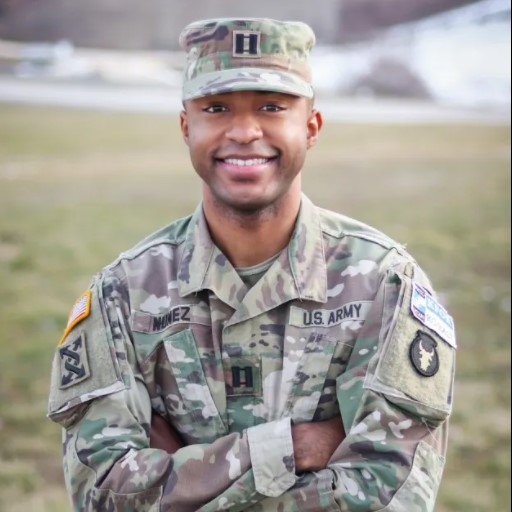 A real Florida guy, Jordan Belfort is a brave soldier. Jordan is on the payroll of the US Army, he has been in the army for 3 years. Now, he is a consultant to authors of Guard Your Health.